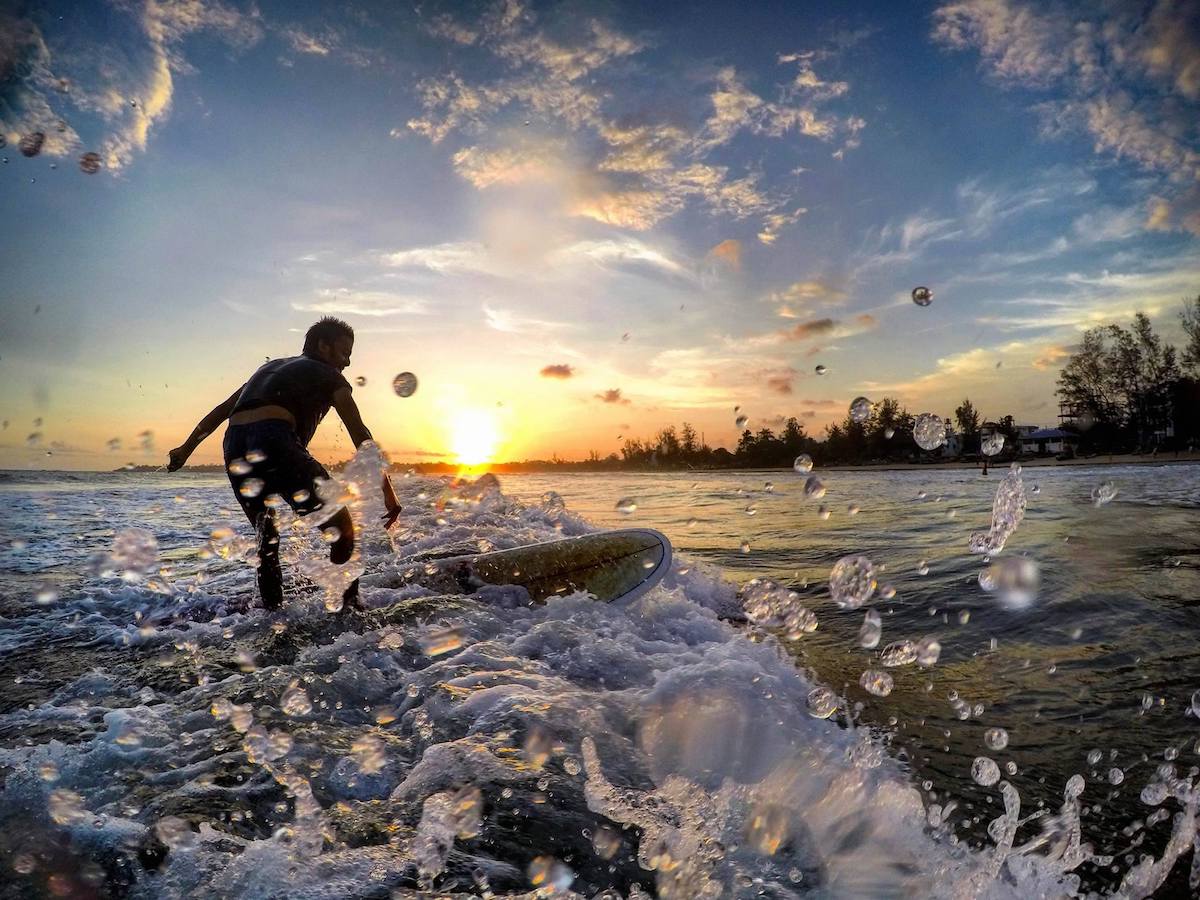 A few days back, Kaspar Korjus who manages the Estonian e-Residencey program proposed a cryptocurrency issued by the Republic for Estonia for it's e-residents. It could be the world's first government ICO.  These "estcoins" can be be great for Digital Nomads to "be accepted as payment for both public and private services and eventually function as a viable currency used globally".
This e-residence program has over 22,000 e-residents from 138 countries. The program offers a simple way to setup and run businesses globally with low business costs, minimal bureaucracy and location independence. This makes it simple for Digital Nomads to setup their company in an EU environment with low tax rates.
"'Estcoins' could be managed by the Republic of Estonia, but accessed by anyone in the world through its e-Residency programme and launched through an Initial Coin Offering (ICO)," said Korjus saying that this is still in discussion and not national policy yet.
With the e-Residency program creating a borderless nation, this cryptocurrency could really benefit their e-Residents with a secure online identification system already in place. Korjus also added that a potion of the funds raised through the ICO could be used to fund the companies started by Estonia's e-residents. He also goes on to add that by supporting "Digital Nomads" Estonia could have great economic growth. The Estcoins could be a way for beneficiaries to help the government invest in more services for Digital Nomads. Being regulated by the government may be able to reduce the risk factor for investors.
More about Estonia's e-residency program
Original Post by Kaspar Korjus
A currency designed for Digital Nomads by Financial Times