We interviewed Agnieszka Cichocka, who runs a co-working space in Poland called Clipster. She is an art historian, photographer, cultural and business animator. For more than 6 years she has been working in the Baltic Sea Cultural Centre coordinating intercultural and international projects such as the Festival of World Cultures, Baltic House Lab, Women for Democratic (R)evolution and many other workshops, exhibitions and lectures. Currently working as Startup Community Manager at Gdańsk Entrepreneurship Incubator in Gdańsk where she has been managing such projects as Gdańsk Business Week, Startup Factory, South Baltic Bridge and one and only house for Digital Nomads in Central Eastern Europe – Clipster. Rather than just a coworking & coliving space, Clipster provides an incubator for digital nomads and their ideas.
1. How did you decide to start a co-working & coliving space?
Clipster is a public private project by Gdansk Business Incubator STARTER and Alfabeat, accelerator and technology fund, in partnership with a local real estate developer, university of technology, city hall, investors and cultural players. We started the idea some time ago as we wanted to build the first startup house in Poland and Central Europe and we thought that the best for launching new ideas is living and working together with like-minded people who can inspire you 24/7. And later we wanted to go further – invite people from all around the world and provide the most complete work life experience in Central Eastern Europe – this is how Clipster became a house for digital nomads.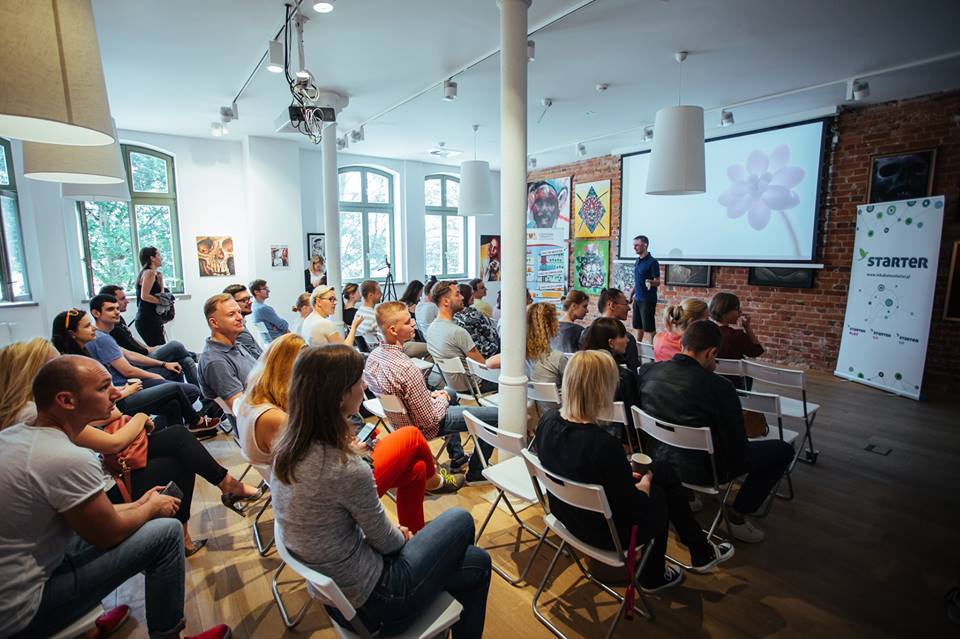 2. Could you tell us more about Clipster.
Clipster is a place where a group of digital nomads with business ideas, dreaming about their own startup, spend days and nights brainstorming, building and launching new businesses. Clipster is about community and lifestyle. We do invite people from all around the world and we inspire them to spend 3 months with us both attending a pre-acceleration program as well as enjoying a total cultural immersion of Gdansk and Poland. We focus on providing networking opportunities, support business idea validation, and better understanding of the local environment. Clipster is the choice of the best location with communication, trade, service, educational and sports infrastructure within arm's reach, by the Baltic Sea with the beach and the Gdansk Old Town just several minutes away by bike.
We offer a program that features accommodation, coworking space, business trainings, mentoring and plenty of social activities. You'll go on a wonderful adventure with like-minded people and create long-lasting friendships, experiences and memories.
Accommodation is in fully equipped private studios with bathrooms and kitchenettes. We run a daily program of working, networking, partying, excursions and other activities. You can meet people from all around the world and also locals who can help you discover the real spirit of the city. Each of our participants can apply for a grant of up to 5 thousand euro at the end of each project edition. The grant is given to the best idea and it can be spent on research and development of the project you are working on.
3. How is Poland for Digital Nomads?
Poland is an amazing place for Digital Nomads as it offers probably the best value for money in Europe, unique opportunities for public private funding for startups and wonderful people. The country is very diverse and gives you possibilities to explore its complex history, beautiful landscapes, unique sights and experience great adventures. Gdańsk, situated by the Baltic Sea is where the past blends smoothly with the future, where one day you can sit at the beach and the second have a tour round its numerous museums.
4. What are your thoughts on Co-Living for Digital Nomads?
I think this is a trend which will be more and more popular among Digital Nomads as in terms of well-being it is very important to be a part of community and work and live in a unique atmosphere where you can make friends. Travelling, people need some space for themselves and to work undisturbed on their projects but at the end of the day, each of us wants to talk with nice people, share experiences, thoughts and just hang out for a beer or two☺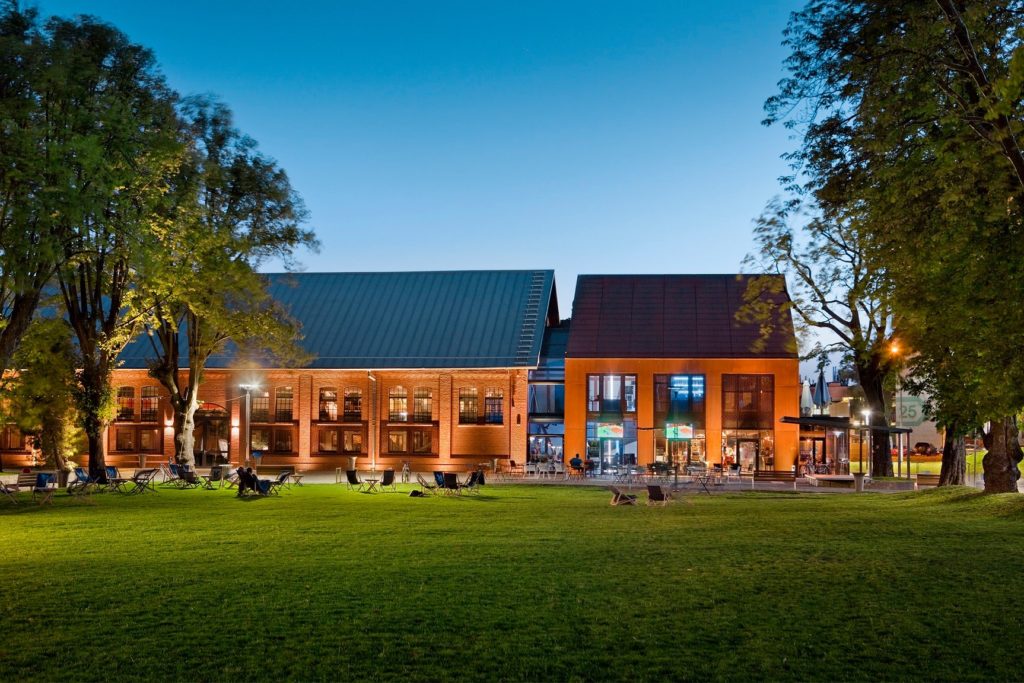 5. What do you think is next for Digital Nomads?
There is still so much to be launched there. I was reading an article about creating special clothes for Digital Nomads, from time to time I observe various posts in DN groups and I am sure that more and more services will be created soon – from special mail services, insurance packages ending up on clothes and cosmetics. I hope that some of our Clipster's will come up with new ideas targeted at Digital Nomads themselves☺
Video: https://www.youtube.com/watch?v=U6PasIXcFoA