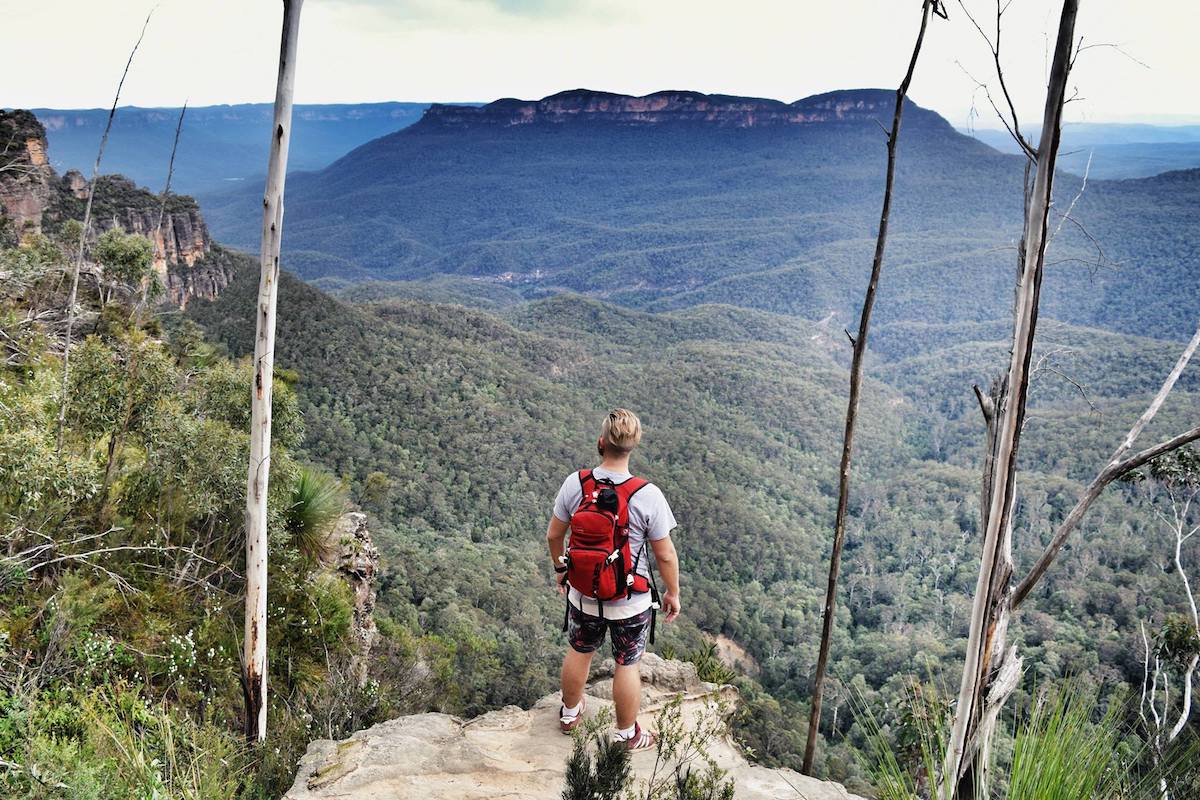 Here is a list of gear, tools & tech products that are essential for travels as a Digital Nomad. They make life much easier on the go.
1. Noise cancelling headphones
Noise cancelling headphones can help you get a few hours of sleep while traveling on the plane. It also can help you if you end up staying in a noisy neighborhood. Bose noise cancelling headphones are great if you have the budget, else you can get cheaper Sony ones on sale. They can really help with productivity if you decide to work at a co-working space or a coffee shop.
2. A Good backpack
Investing in a good backpack is one of the best things you can do for your travels. Make sure it has a laptop compartment, can store at least a change of clothes and a jacket apart from some pockets for your passport and other devices. I am using a Victorinox backpack currently that is sturdy and lets me get through airport security checks quickly.
3. VPN
A Virtual Private Network app is essential on my MacBook and phone to let me use the internet with a peace of mind. Not only it allows you to browse the internet freely, it also makes sure your data is safe. Especially accessing banking apps and websites on the go with a free WiFi can be really risky. It also allows you to access any websites that are blocked by a firewall. I generally use Betternet. There are plenty of free ones on the App Store or Google Play.
4. Drop-proof phone case
My phone is my camera and work-tool when I am on the go. It is important that it is protected properly with a higher chances of breaking while traveling. A good drop-proof case will make you phone bulky but definitely protect it well. I am currently using a UAG case on my iPhone.
5. Universal Travel Adapter
One of the most handy travel tools which I got as a gift. With a universal travel adapter you don't need to look into the country's plug type. It is really useful especially if you're moving between multiple countries at a time.
6. A Passport case
Passport cases are really useful at airports. It helps me store my passport, my travel cards & my frequent flier cards so I can have quick access to it all on the airport. Apart from helping you be organized, it adds a nice protection layer to your passport.