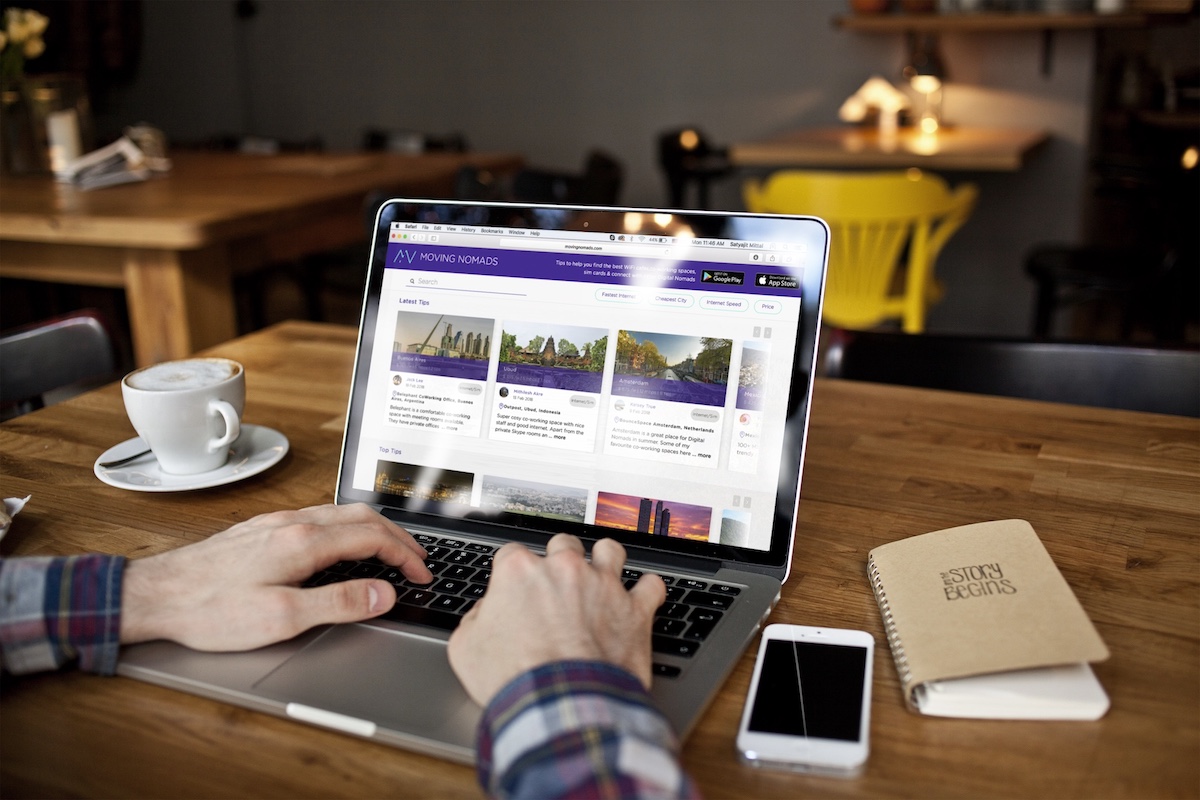 Thailand announced their Smart Visa program last year which brought about lot of interest from the Digital Nomad community with Bangkok & Chiang Mai being top Digital Nomad destinations. Even Estonia is now planning on introducing a visa targeted for Digital Nomads.
Thailand's Smart Visa Program
The 4 year Smart Visa is for people working for the following industries; Next-Gen Automotive, Food for the Future, Affluent Medical and Wellness Tourism, Digital, Agriculture and Biotech, Medical Hub, Smart Electronics, Aviation and Logistics, Automation and Robotics & Biofuels and Biochemicals. The Digital category should be able to accommodate some Digital Nomads.
Estonia's Digital Nomad Visa
Estonia is said to be planning a Digital Nomad Visa working with the job recruitment website Jobbatical. Estonia is already a popular country amongst Digital Nomads with their e-residency scheme for non-citizens. It provides digital services for entrepreneurs around the world to setup their companies in Estonia with a low-cost and quick turnaround time. Also, Estonia offers a low tax rate. The 'Digital Nomad' visa is said to be for 1 year duration. With a a thriving startup ecosystem and great e-residency services already in place Tallinn might be the next Digital Nomad Hub.