Tokyo being one of the most interesting cities in the world has been a decently popular destination for Digital Nomads. Being the capital of Japan, it has some really fascinating culture. I spent a around a week there last year and had some great experiences. Tokyo has a good variety for everyone- Onsens, Udon Noodles, vending machines, Sushi, Shrines, Capsule hotels, Pokemon video-games and so much more! It maybe a slightly expensive destination but a great way to explore some new experiences.

Internet
There are quite a lot of public WiFi's in metro stations and hotels. The WiFi is decent. Starbucks is a reliable place to work and get internet. I recommend getting a Sim at airport at the BlueSky minimart or renting a pocket WiFi from downtown.  If you are renting an Airbnb house most of them come with a pocket WiFi. Pocket WiFi's can give you some good internet speeds.
Co-Working Spaces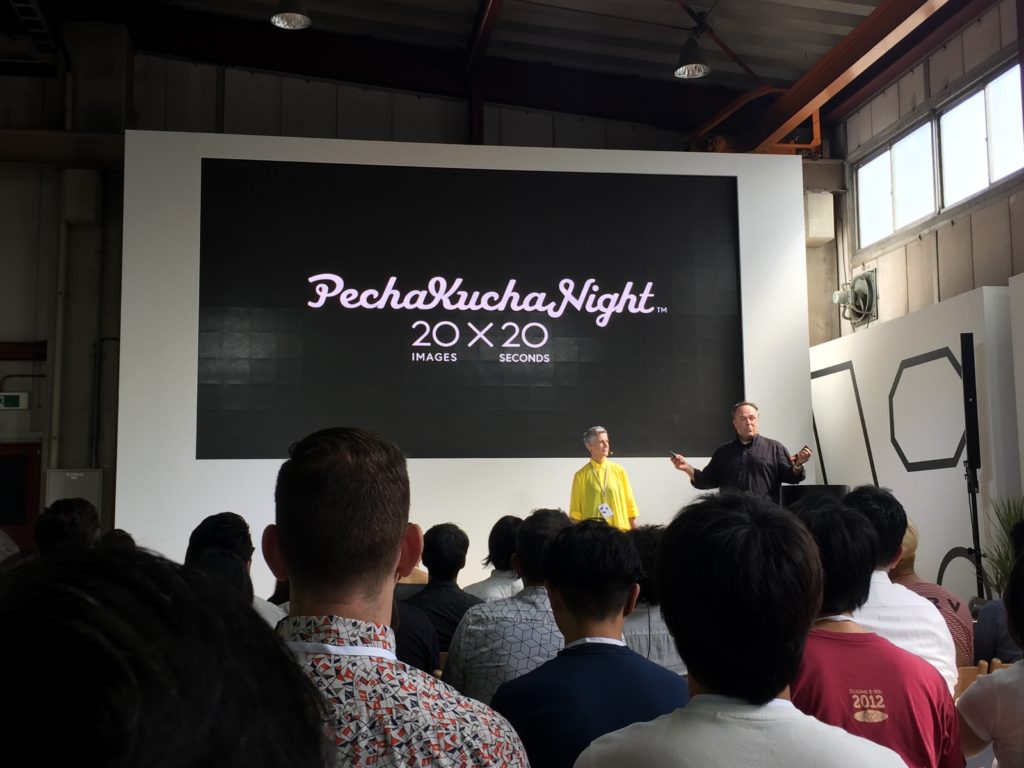 If a Starbucks isn't quite enough for you I recommend checking out a good coworking space and even meeting some locals there. Portal Shibuya is one of the most popular ones there or if you are looking for something really cheap check out Sendai Socilabo which is around $5 per day. Apart from a good working atmosphere, you should attend some meetups around Tokyo which are organised well and has a great group of people. You'll get to meet the expat community at these meetups too.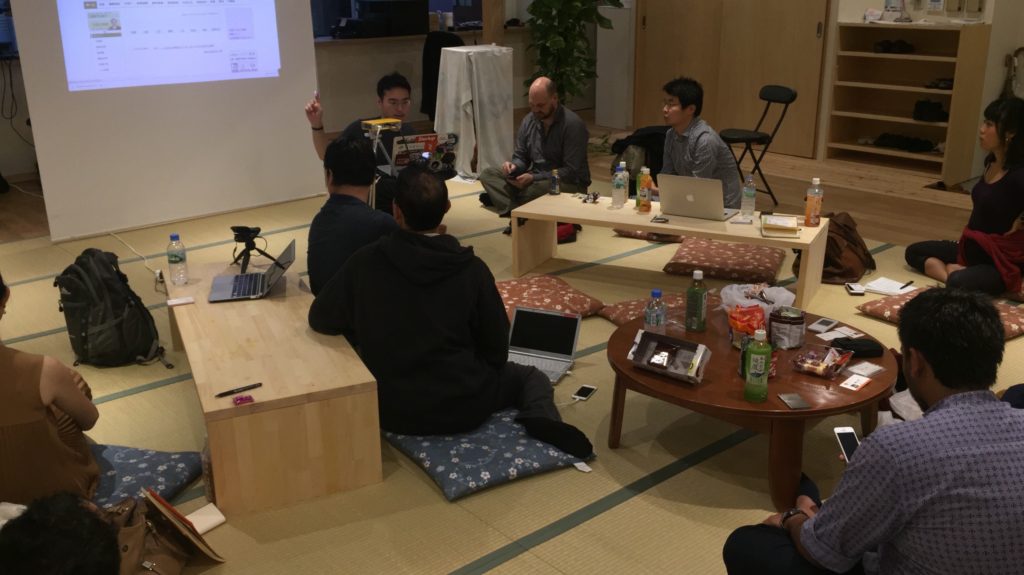 Living
Hotel rooms are really tiny in Tokyo. I strongly recommend getting a capsule hotel/hostel to begin with. You have your own capsule, locker and common space to work. Apart from that most capsule hotels around Shinjuku have an Onsen, a public bathing place with a shallow hot spring water pool. Onsens are a really different experience if you're down for it. While capsule hotels may fulfil your purpose for a shorter term, Airbnb or Booking.com is recommended for a longer term. Nice houses with fully functional kitchens and washers are available all over Tokyo. Try to find a place near the metro station to make travelling around the city easy for you.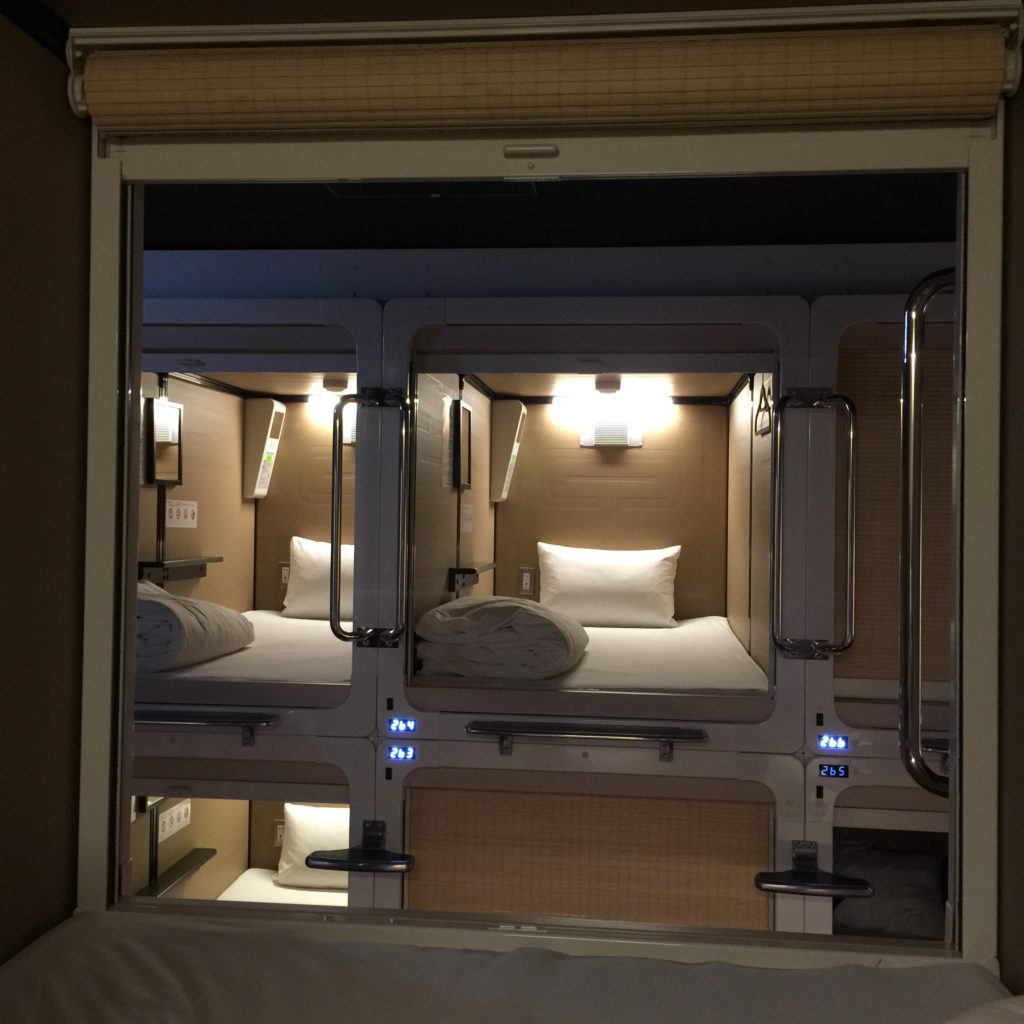 Explore
Tokyo has some good clubs and nightlife. Apart from that if you're looking for day trips you have many options around. You can take a train to Hakone where you'll find the famous Hakone shrine, lake and a splendid view of Mt. Fuji. You can find a lot of handicrafts, museums and Onsens around there. There are tons of touristy things to do around like Odaiba and Disneyland. Apart from that trying out various Japanese delicacies can be interesting. If you're into hiking, there are plenty of options around Tokyo.