As a Digital Nomad you might be coming across suggestions like Chiang Mai, Bangkok or Bali as an ideal destination. As an alternative a few places in Europe can fit the budget too. It's often considered expensive so does not rank as the first choice amongst the nomads. However Europe has a lot to offer such as its rich cultural vibes, grand architecture, start-ups, music fests and a good quality of life. Also, Europe is great to beat the heat in summers.
BELGRADE, SERBIA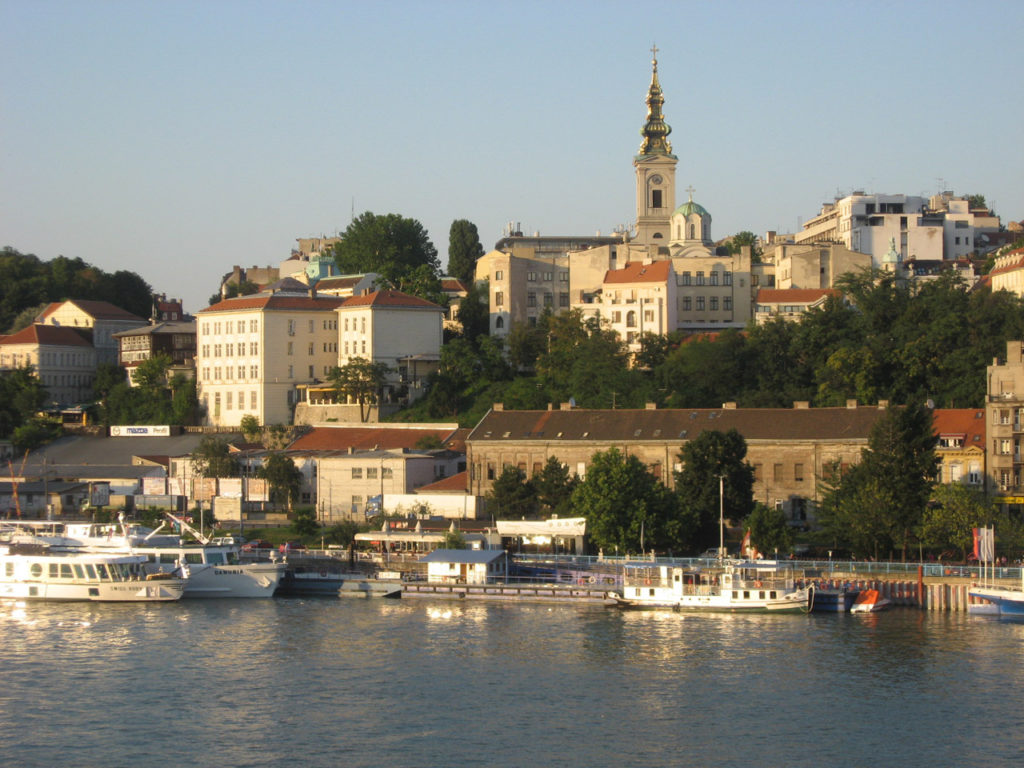 Belgrade is the capital and the largest city of Serbia. This city is located alongside the Sava and Danube Rivers and is home to magnificent architecture with rich history. Its scenic beauty with smashing nightlife and inexpensive cost of living makes Belgrade an incredible center for digital nomads. There are many co working spaces and café where you can work, such as Smart Office and Aviator Coffee Explorer with average internet speed of 15 Mbps. You can have a budget of $1150 per month. People are extremely friendly here. So you can definitely put this city in your list and start exploring its citadels and castles.
BUDAPEST, HUNGARY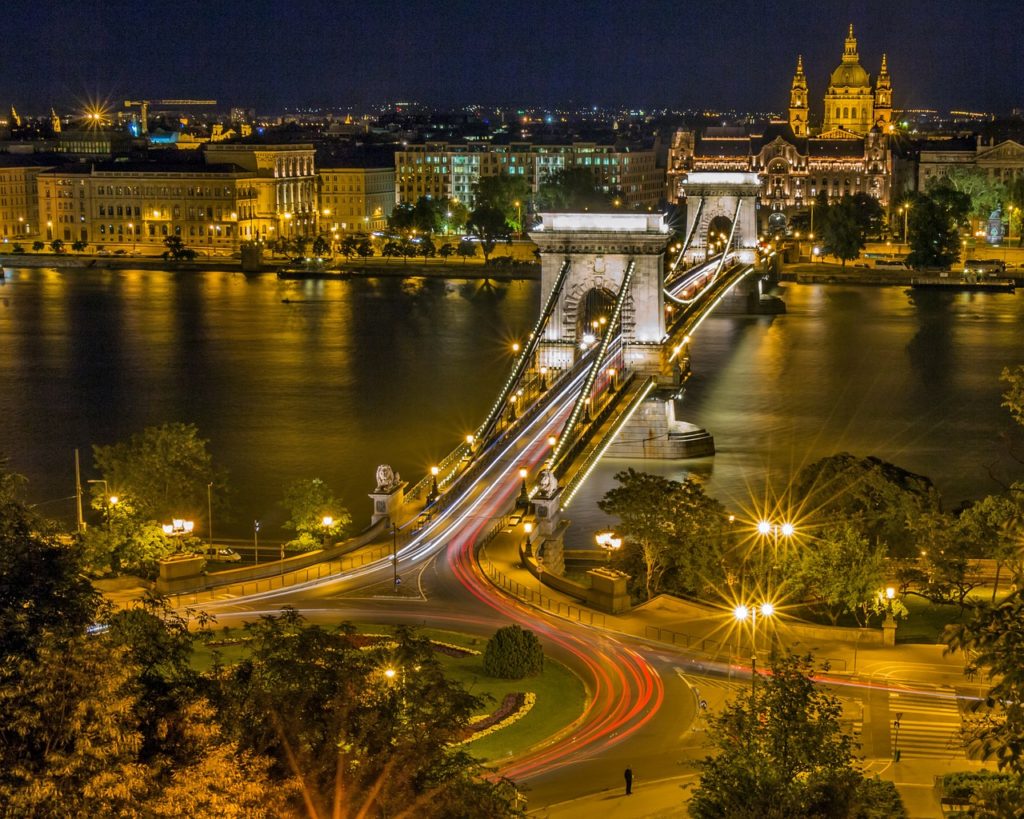 This European capital of Hungary is already quiet famous amongst the digital nomads. The credit goes to its ravishing grand architecture, monuments, museums and gorgeous Skyline. You can also enjoy the hot spring spas and fun-filled nightlife. There are many co-working spaces out here, like Loffice and Cirkusz with incredible internet speed up to 32 Mbps. The cost of living would come up to $1400 a month. You might end up meeting other nomads like you as it's a famous base and a well-connected city. Budapest is one of the cheapest capitals with rich culture which makes it an ideal destination.
BERLIN, GERMANY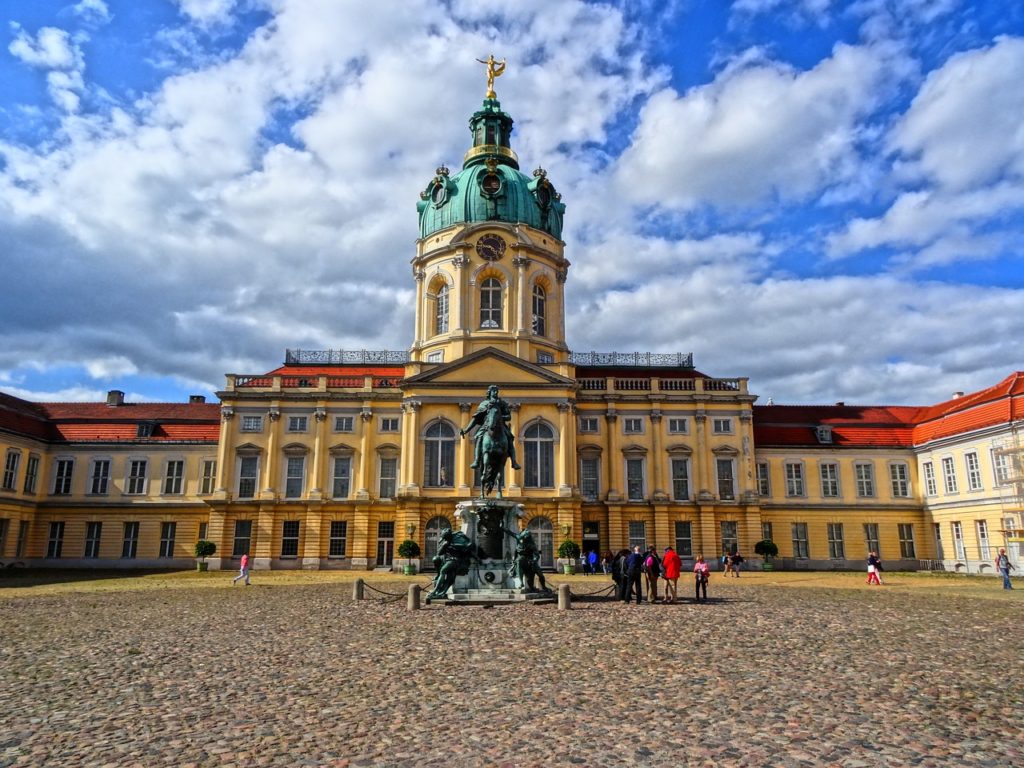 Berlin is another culturally rich city and the capital of Germany. This one is already a well-known hub for digital nomad, it's extremely popular amongst them owing to its scenic beauty, greenery, festivals, numerous co-working spaces and emerging start-ups. You won't realize how the time flies once you step on the road and start exploring the cafe, parks, museums, beach or a river bank. The city is full of stunning nightlife with plenty of German beers. The best time to visit would be summers also you will meet many other nomads here at this time. There are loads of co-working spaces here like Betahaus and Unicorn with good internet connection up to 25 Mbps. The city is also relatively cheap compared to other EU cities so a budget of $2150 a month would be good enough. Thus, don't miss out on this city and get going.
SOFIA, BULGARIA

Sofia can be called an emerging destination for digital nomads. It's the capital of Bulgaria and like the above cities this one is also culturally rich with classic architectures. This city is cheap and henceforth attracting many digital nomads. There are many church and museums which will mesmerize you. It has several co-working spaces like Betahaus and CoShare Hive with average internet speed of 20 Mbps. The budget for a month would be around $1500. Also the nightlife is terrific here. The blend of beauty with development of the city and low-cost of food / rent makes it perfect. And you can always enjoy your weekends skiing in the nearby regions. So you can add this city in your list and start the journey.
LISBON, PORTUGAL
It's the largest city and the capital of Portugal. One of the oldest cities in the world and popular amongst the digital nomads too. Lisbon is a perfect spot as it has beaches for summer time, affordable food and accommodation, great architecture and crazy nightlife. It's also known to be a global city for media, finance, art, technology or tourism. There are numerous cafe and co-working spaces such as CoworkLisboa and LX Factory with terrific internet speed up to 30 Mbps. The cost of living is low here and would be around $1700 a month. You can also bond with other creatives and digital nomads out here. The locals are very friendly and always ready to help. To burst your weekends you can go shopping, hiking or surfing. This city with soothing sunset view, Mediterranean climate and lovely coastline will definitely treat you well once you step in.