May brings in some warm climate around Asia. Also, there are always festivals and nomad events around this time of the year, making these destinations ideal to visit for Digital Nomads.
Bali, Indonesia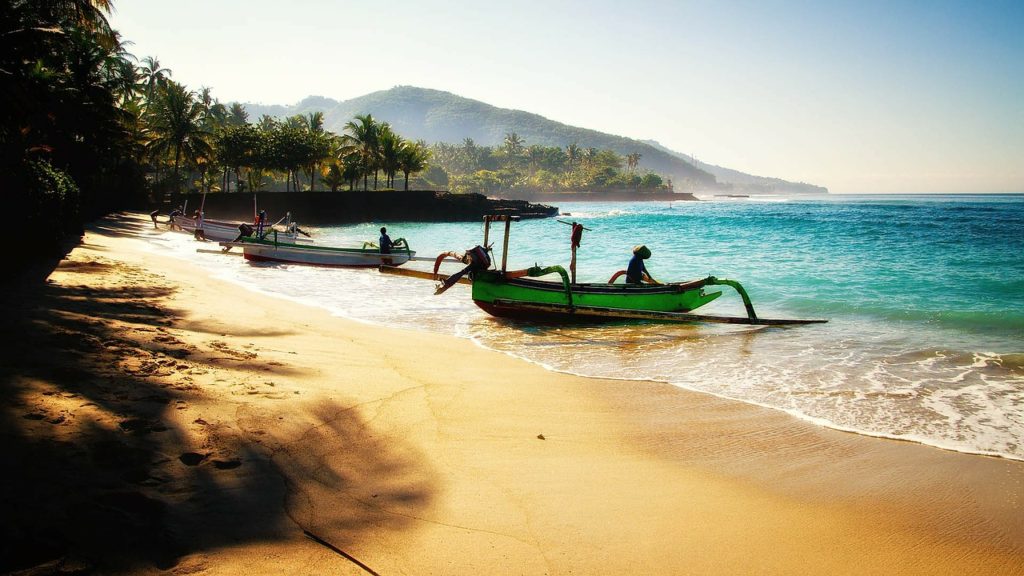 Bali is a very popular place among the digital nomads. It's a magical island with beautiful mountains, fun beaches, scenic rice fields and ancient temples. If you are into yoga or meditation then this is the place for you. It's all year temperature revolves around 30° C, and May is the month when you should take your first step to Bali.
The spiritual and cultural heart of Bali is Ubud. It's a town in the interior of the mountains where you will get good vibes and inspiration to work. You can enjoy sports like surfing at the Dreamland or Bukit Peninsula. Your month's budget for Bali would be around $1500. One drawback for a digital nomad here is the internet, you will find the average speed to be around 5 Mbps. But on the brighter side, you will find some co-working spaces offering you speedy internet, like the Hubud or Lineup Hub with all the amenities and a nice open space, they also hold free events for their members.
Apart from all this, there are several events coming up especially for digital nomads.
LiveWorkFit
This event is about you staying fit and healthy while you are remotely working from another place. It offers you gym membership and packages. So you can set your fitness goals too apart from work goals.
Expected Time:  April – May
Coworkation
It's an event about coming together and meeting other digital nomads. Learn and gain knowledge from the experts and facilitators in the areas of your interest.
Expected Time: End of May
Digital Outposts 
This one is held all around the year. It hosts bunch of co-working professionals in shared work-spaces where you can leave your office behind without hampering your job as it will be done by other digital nomads.
Expected Time: All around the year
Medellin, Colombia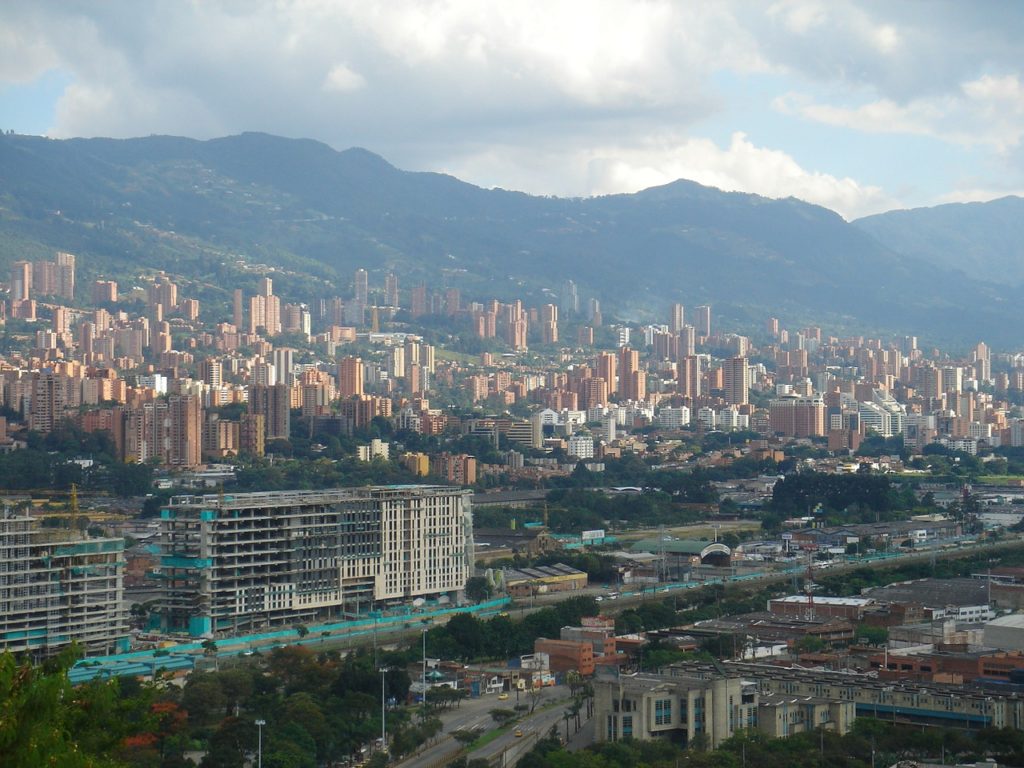 It's considered to be one of the top nomad destination in South America. Pablo Escobar is what comes in your mind when you hear about Medellin, but this city has much more to be known for than that. Its pleasant climate throughout the year and beautiful mountains, amazing architecture, dark history can mesmerize you.
This city is now developing at a fast rate, it has good public transport, infrastructure and healthcare. The average internet speed here is 10 Mbps. And the cost of living is quiet cheap and comes to $1200 a month. There are many co working spaces popping up in this city like the Ondas, Epicentro
Few Events which come up here are-
Wander Troupe         
It's a community which brings together freelancers creative from all over the world and integrates with destinations movers and shakers. It will involve activities too like crafting or yoga.
Expected Time: May
Nomad Cruise 
This one is a very popular event among the nomad. Its somewhat like a vacation on a cruise where you are working on the cruise throughout. This event provides various keynotes, meetings and workshops to enhance your knowledge. Its journey is from Colombia to Portugal.
Expected Time: Start of May
Prague, Czech Republic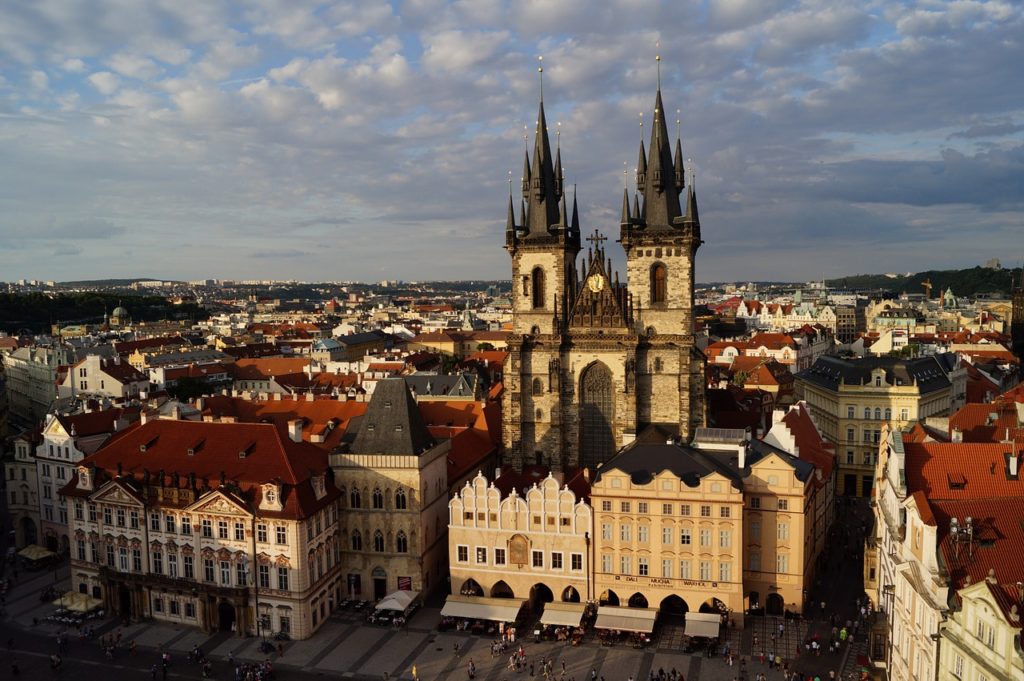 This city is famous for its architecture and is known to be one of the most beautiful cities in the world. Its cultural attractions and ancient architecture found throughout the Czech capital makes it one top destination for travellers. The cost of living here is approx. $1000 a month. Apart from digital world you can enjoy the lanes, cafe and bars.
Fast and reliable internet speed up to 55 Mbps is a good token for digital nomad. Even the Co-working Spaces like Locus Work-Space and Impact Hub are pretty good. Transport systems is perfect.
For Beer enthusiasts there is an event called Czech Beer Festival which is held in May for about 18 days featuring about 120 different beers.
Embark           
For digital nomads there is another event which brings together group of people from different professional background and take them to other new city. So if you are not location dependent person then you can collaborate with other people in different cities.
Expected Time:  May – July
Taghazout, Morocco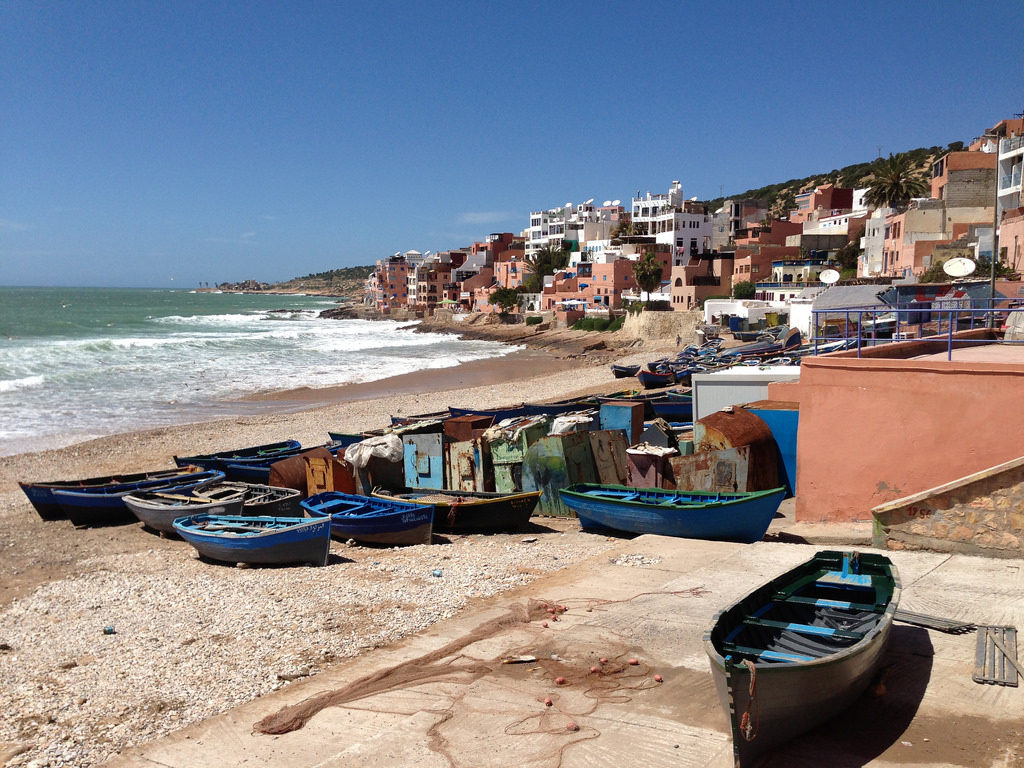 Morocco is at the top of list for many digital nomad owing to its great food, good infrastructure, cheap accommodation, reliable/fast internet and easy public transport. It's seems to be a mysterious and surreal place with kind and polite Moroccan people.
You can rent an inexpensive villa at the beach that for less money and yet amazing Internet connectivity. Your cost of living for a month will be around $900. There aren't much co-working spaces here. Dare.inc and Blue House are few social places.
NomadSurfing
It takes you to different places to work from and spend time with other dedicated digital nomads. Also you will feel relaxed as apart from work you will have lessons and talks, group dinners and several other things.
Expected Time: May