Remote Explorers (Mayur Sontakke and Prashant Abhishek) are digital nomads in India connected by a common mission of driving the future of work in India. Apart from conducting retreats to showcase India and it's potential to be the next digital nomad hub, they are also trying to inspire our fellow Indians through seminars, talks, and media. Their mission is to help companies to make a transition to remote work by providing training and consulting. You can read more about their DN retreat which is happening in Mcleodganj in September.
1. What Got you into the Digital Nomad Lifestyle?
Mayur: I have been in a location independent job for over three years now. However, I didn't travel much during the first year of it. I had to work from home during that period to handle some personal responsibilities. Working from home slowly got into comfort zone (This is not a rap song :D). So I decided to try combining my work with my passion for traveling by taking a 3 week trip in Southern India. That worked and I started thinking about the possibility of spending a longer time at a remote location and ended up spending a couple of month in a village near Dharamsala. That's where I came across nomadlist.com and came to know the name of the species I am a part of – digital nomads. Nomadlist helped me broaden my horizons to live and work from foreign countries.
Prashant: I am technically not a digital nomad but one in making. I dropped out of college to self-learn and enrolled myself into Jaaga Study, a learning-centered community, in Bangalore. After working in different technologies in Bangalore, I decided to gather a few friends and make a switch to Rakkar, near Dharamsala to save on costs and live a better life. Over last one year, I have built a 5-member team of developers and designers working from the Himalayas village. That's where I met Mayur and we started working on Remote Explorers as future and mobility of work is our common interest. I am also starting a platform for digital nomads, called World of Nomads.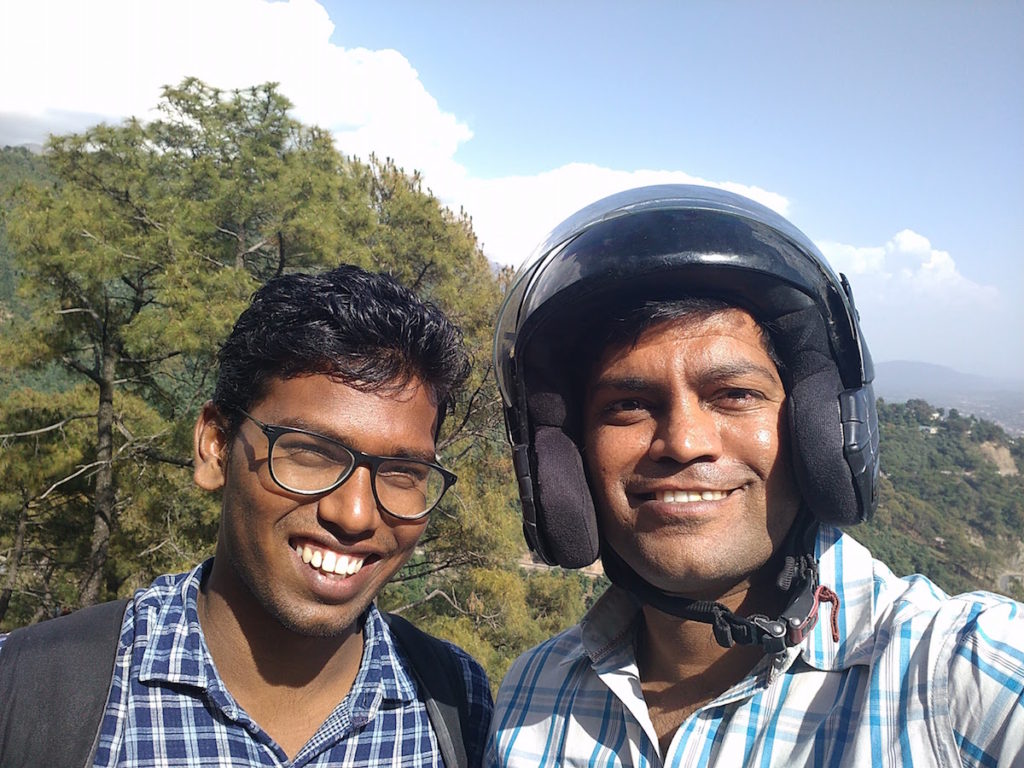 2. Tell us about Remote Explorers, your project for nomads.
Mayur: I have worked from different places in SE Asia over last one year. While staying and working from Chiang Mai and Bali, I realized that India can be a great destination for foreign digital nomads if we ensure that their needs are met. I networked with and spoke to digital nomads from around the world and different coworking spaces in Thailand, Indonesia, Cambodia, and Vietnam to validate my idea. I also gave talks at different places to reach out to more people and to find the best way to approach it. After months of careful thought and planning, I figured out that running a retreat is the best and most cost-effective way to get started and that's how Remote Explorers was born.
Prashant: I heard about Mayur's plan to run a retreat from a common friend and immediately got interested. After talking to Mayur, we realised that we have a lot of synergies and we partnered to make it work.
Remote Explorers is the first digital nomad retreat in India, at least from what we have heard. It will run from September 15-October 15 in McLeodganj in the Indian Himalayas. Our basic idea is to provide a great experience to the participants and take care of infrastructure and cultural issues. As a part of the experience, we are organizing a lot of interesting events and activities including a mountain survival camp, trekking in the Himalayas, paragliding, social work, and cultural programs. We are also arranging passes for Dalai Lama's teachings. A great work environment is a non-negotiable thing for us and we are ensuring reliable and fast internet, power backup, comfortable chairs among other things.
3. What is your favorite destination as a Digital Nomad? What is so special about it?
Mayur: I am divided on this! I started my DN journey from Chiang Mai and spent four months there. Chiang Mai is very social and vibrant city with lots of cafes, bars, coworking spaces, and events. Since it's a digital nomad hub, it's full of interesting people making money on the go. I was overwhelmed by the amount of information and knowledge I gathered by attending events and connecting with people.
However, Bali is more beautiful with rice fields and trees all around. The crowd in Bali is a bit different with a lot of spiritually inclined people around. Thus, Bali offers a completely different perspective from what Chiang Mai has on offer and it's great!
Prashant: For me, it's Rakkar now but I'm excited about my upcoming Bali trip!
4. What are some challenges you've faced as a Digital Nomad?
Mayur: Since I prefer to spend a longer time at a place, I make a strong connection with people and the place. At first, it was hard to say goodbye to these places and people. However, over the time, I have learnt to let it go.
On the logistics front, Visa situation for Indians is less than favourable. However, we have to live with it and make the most of what's available to us.
5. How do you discover places to work & explore in a new city?
Mayur: I do a lot of google search before going to a place. I prefer coworking places over cafes. I sometimes take the help from people in an awesome Facebook group, digital nomads around the world. Nomalist is another resource to find places.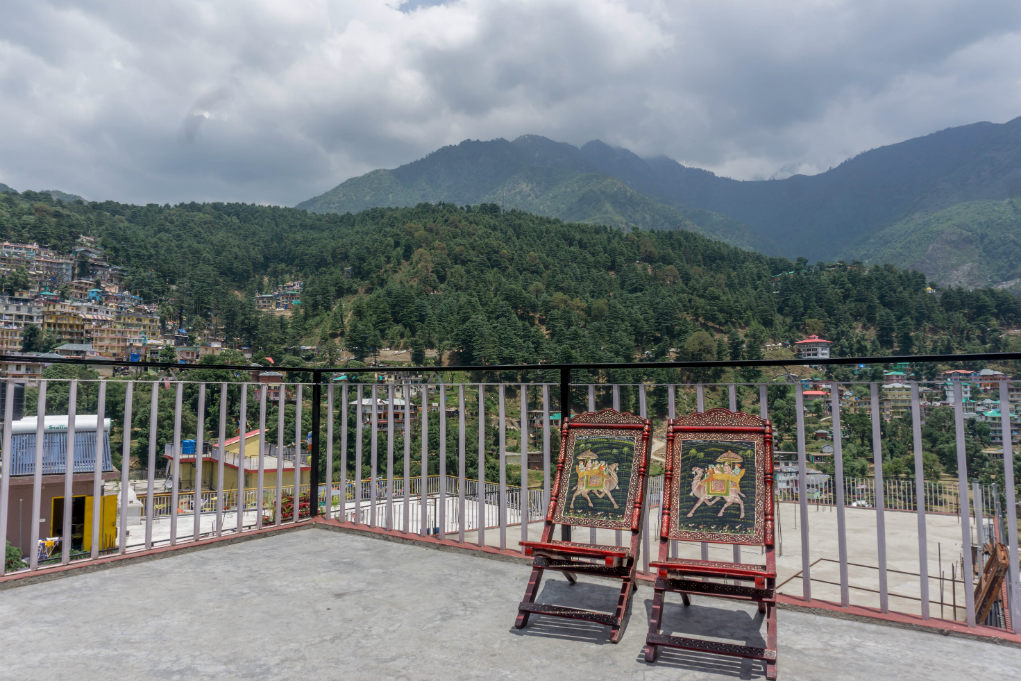 6. Any tips for Digital Nomads looking to start out?
Mayur: This lifestyle is glamorous. It is easy to forget your core skills and do something else just because you want to live this lifestyle. I will not advise that as I consider it a dilution of your skillset. A better approach would be to see how you can transition into remote work with the skillset that you have to make it more sustainable.