KoHub is a co-working and co-living space on the tropical island of Koh Lanta, Thailand. It's right next to the beach, featuring hammocks, standing desks & even a smoothie bar! We interviewed their founder James Abbott about the Digital Nomad community there.
1. How did you decide to start a co-working space?
I have been travelling and working since I sold everything and left the UK in 2004 so I could really see the need for these communities for nomadic types having been on the other side of the fence for such a long time. There were very few that really created such a good sense of Community for nomad's that I felt inspired to try in a place in 2014 I had called home for around six years on and off - Koh Lanta.
Also interestingly there were no spaces or communities at this time in a tropical setting near the amazing beach's of SEA. The original house that became the space I had actually known for many years previously and wondered what could be created there. Overall, for me it just felt like the right time and place to start a new project in a great location.
2. Could you tell us more about KoHub.
KoHub is approaching the start of our fourth year now (quite mature in the coworking movement) and we will celebrate by moving in to a new long term home on Koh Lanta in October 2017.
I tried to focus heavily on community here and have created quite a fun and inspirational oasis for people who are on the road for long periods of time, but also for new comers to the world of the remote nomadic lifestyle. We have a very productive environment and with the new space we will improve our facilities even more.
3. How is Koh Lanta for Digital Nomads?
Its a new scene, before I opened the doors I was almost literally the only DN on Koh Lanta. So a lot of work went in to raising awareness of the island as well.
There is excellent internet here now we have Fibre Optics, in the new KoHub we have up to 600mbps for our members to utilise.
Accommodation is waking up to new options for long term rentals more appropriate to the Digital Nomads and we are seeing an increase in nice Cafe's. Making laid back, beautiful Lanta a great option for the Digital Nomad.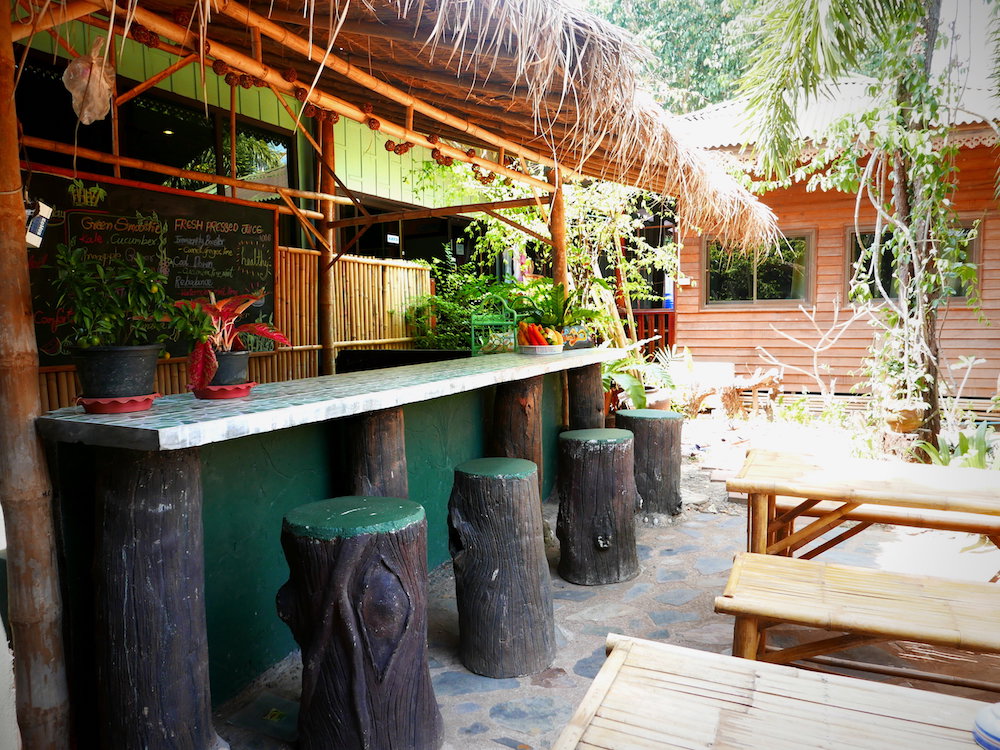 4. Do you think Thailand is going to continue to grow as a Digital Nomad Hub?
Yes 100%, there really isn't much doubt in the matter, Thailand is just constantly great value and quality for tourists. Thailand recently indicated with a new four year visa that they are very keen on seeing more overseas professionals come to the country helping to develop the local startup scene and bring future foreign investment. We might see a real Digital Nomad visa in the future which is quite exciting for the country and the movement.
5. What do you think of the Digital Nomad community?
It's a young name for quite an old community, but it is really needed as it won't slow down on increasing exponentially and every group needs a name so others can identify with it and help inspire people of the future opportunities in globalisation and digital nomadism.
For more information on KoHub.