As a Digital Nomad finding a perfect home is a challenge in a new city. There are many options available thanks to Airbnb apartments and hostels. Based on my personal experience, here are a few ideas to find a good place to stay in a new city.
Apartments
Booking a private apartment or even a villa can be great at times. Especially if you know a group of people in the city you're visiting. Airbnb is great for that, though I have found the same places for cheaper on booking.com. A private apartment can be a good long term option for a few months depending on the duration of your stay in. It can also be a productive place to work at if there are a lack of co-working spaces or if you just prefer working in a quiet environment. You can get villas at a really affordable rate in parts of Thailand and other South East Asian countries. Some have a great private pool too! In parts of Europe or US, apartments are a reliable long-term option for Digital Nomads.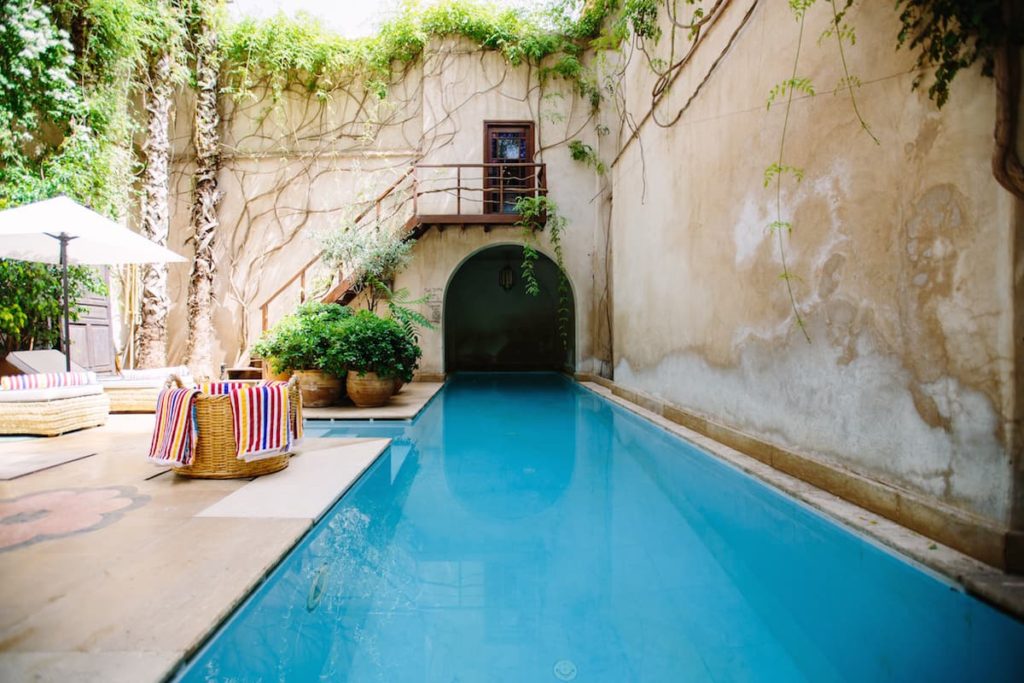 Hostels
Sites like hostelbookers.com or booking.com can help you find a hostel. I personally have stayed at some great hostels in Europe and Thailand. You do have lesser privacy in a hostel but the company and people you meet makes up for it. It is great to learn from them. I remember making some nice Brazilian friends in Munich, at a Wombats Hostel. I got to learn so much about their culture, country and language. It definitely is a must try experience as a Digital Nomad.
Hotels
Hotels rarely can be affordable for a long duration or close to the cost of a private apartment or room. On the upside, you have room service and good internet! It may not be an affordable long-term option. But, maybe for a short period in between your stay or when you just move to a new city. Hotels are generally a safe and reliable option in that way. I generally like using agoda.com to book hotel rooms at a good rate.
As a Digital Nomad there is definitely an abundance of options for places to stay. It is one of the important parts of the Digital Nomad lifestyle and adjusting to a new place. Hostels are definitely great to meet people around and learn so much from people, but might not be the best way to be productive. I would recommend trying out a mix of options to stay in a new city depending on what would personally suit you.