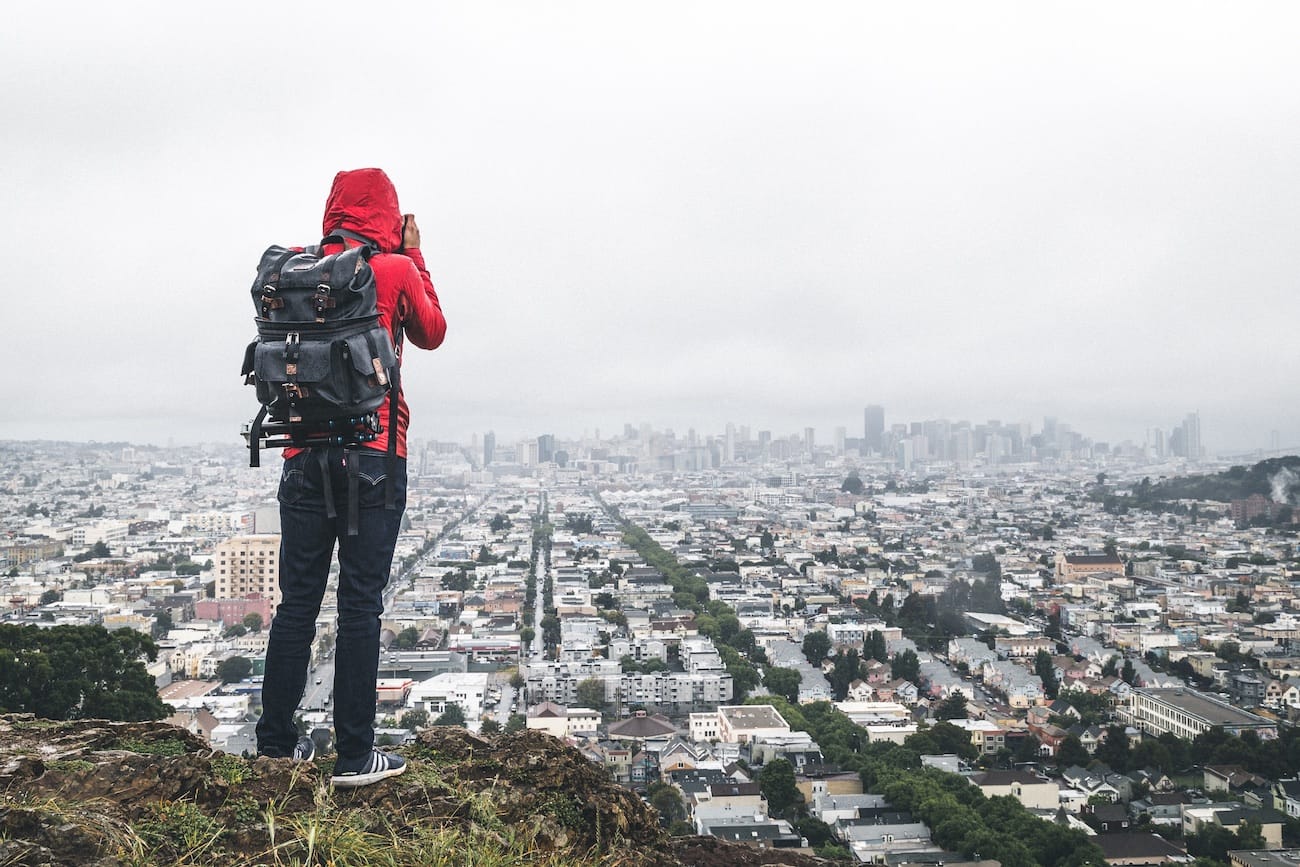 Who doesn't like the idea of working on a beach with some good WiFi & tropical fruit smoothies? We have collected a list of the top co-working spaces in the world based on their unique ambience, location, popularity & reviews by Digital Nomads.
1 Nomad Life
A co-working and co-living space 250 meters from the beach based in Nicaragua. Nomad Life is one of the more popular co-working spaces in the Digital Nomad community. Being in Nicaragua, it is quiet affordable and has lots of recreational activities around it. It is definitely a complete resort experience for Digital Nomads. (As seen in the featured image)
2 Punspace
One of Chiang Mai's most popular and highly rated co-working space. They have great interiors at their Nimman branch with some outdoor seating too. They are open 24×7 and have some great facilities like Skype rooms, private offices & meeting rooms. Punspace also has another nice branch at Tha Phae Gate which is the old part of Chiang Mai.
3 Hub Hoi An
Located in Hoi An, Vietnam between the UNESCO World Heritage Site Hoi An and the beach An Bang. This is a lesser mainstream place amongst Digital Nomads. Hub Hoi An has beautiful green gardens where you can work outdoors. (They even have quiet air conditioned rooms). They let you work on a hammock in the garden too! It is a really budget friendly co-working space where you can meet some great expats and other Digital Nomads.
4 Portal Shibuya
One of Tokyo's most popular co-working space located close to Shibuya station. Portal offers comfortable sofas, standing desks, meeting rooms. They also have a nice kitchen in the middle of the co-working space that brews fresh coffee. You will definitely love the interiors and the modern open plan design.
5 KoHub
One of Thailand's most tropical co-working space situated on Koh Lanta island. It features a juice bar apart from all the necessary amenities needed by Digital Nomads. KoHub is located close to the beach and has a nice deck with a hammock in the garden. They also offer accommodation, communal lunches and are open 24×7. This one is definitely on my bucket list!