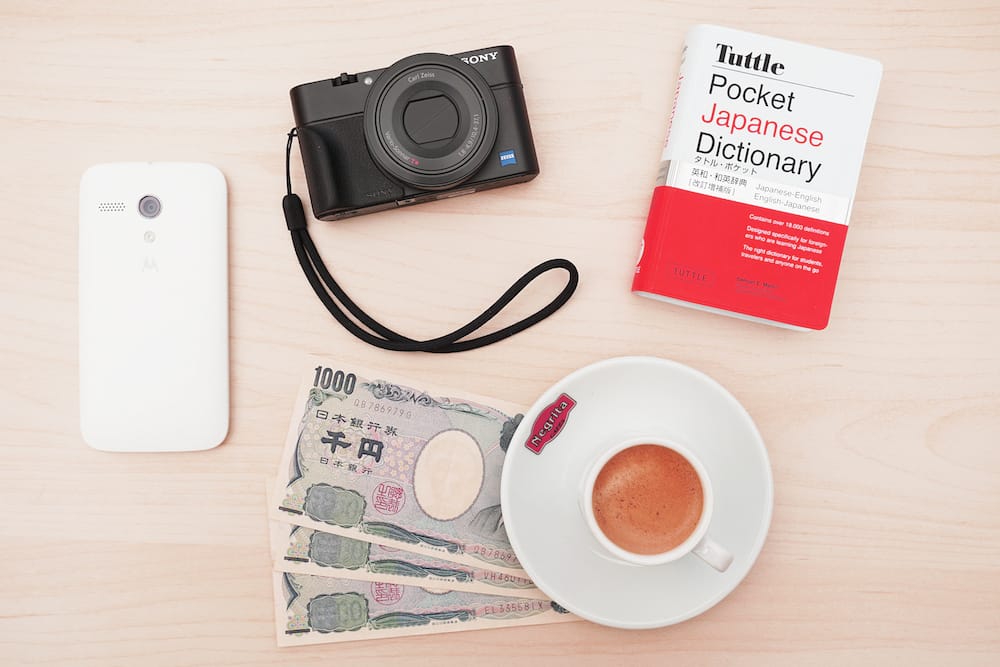 As I was exploring my next city for a Nomadic lifestyle, I though I should make a simple list of the best cities for Digital Nomads. (Mostly for beginners) We have considered environment, internet connection, co-working spaces, food, weather, cost of living and other fun thing. It does include some of my favorite destinations too.
1. Chiang Mai, Thailand
What makes Chiang Mai such a popular destination amongst digital nomads is its warm weather, low-cost of living, fast internet connection, cheap food and friendly people. Its ancient culture with temples and calm environment surrounded by mountains attracts many nomads. There are many co-working spaces, Punspace is a famous one. You can also find cafe and restaurant here with free Wi-Fi. Average internet speed is about 22 Mbps. The city is quiet safe but speaking in English can be a problem as many don't know. Since this place gives more traditional feel therefore nightlife here isn't that great. You will find many other digital nomads you can connect with plus many networking events take place here. Budget of $1140 will be sufficient for a month's stay. So this wonderful city has a lot to give you once you slide your foot in.
2. Budapest, Hungary
Budapest is the capital city of Hungary and one of the cheapest cities in Europe. Its low-cost of living and fast internet options appeals numerous digital nomads. City in itself is very beautiful with rich architecture and history giving it an ancient touch with a blend of modern nightlife and open air bars. There are many upcoming co-working spaces like Loffice and Kaptar where you can work as well as meet others like you. Average internet speed comes up to 30 Mbps. Cost of living here should be $1500 a month. It's a gorgeous and sociable city to explore and live your nomadic life.
3. Berlin, Germany
Berlin is another European city being capital of Germany. This place has a vibrant mix of old and new surrounded by beautiful architecture. Summer is the best time to visit this city. People are also very friendly here so it's easy for you to network around. English language is known by everyone hence communication won't be a problem.  This city is comparably cheaper than other European cities making food and accommodation affordable. There is abundance of crazy nightlife. It has many co-working spaces like Betahous and The Workspace offering super fast internet, but average speed around the city is 15 Mbps. Cost of living here can come up to $2200 per month. Cities museums, galleries and scenic beauty can light up the artistic side of you.
4. Lisbon, Portugal
Lisbon is coastal capital of Portugal. Its pastel-colored building with reddish roofs makes this city unique. It also has rich architecture along with modern art. Apart from artistic design feels there is a lot attention given to work here. There aren't too many co-working spaces here like we saw in the previous cities but few such as Coworklisboa and Royale Café have fast internet up to 40 Mbps leading to higher productivity whereas average speed around the city is 15 Mbps. Speaking in English and connecting with locals will definitely not be a problem as people are very friendly here. This place will let you have a perfect ratio of work and life. You can go around the city visit museums, parks or go surfing, nightlife is amazing too. Expect your budget to be around $1900 for a month. So get your creative side out and enjoy this city.
5. London, United Kingdom
London is one of the most popular city and the capital of England standing on river Thames. The city is already famous for attractions like the London Eye, Tower Bridge and the Buckingham Palace, so you know what to do in your spare time. As a digital nomad this city might be a little expensive for you but you can try to sort your expenses. There are many agencies and companies you can look up to for working remotely. There are plenty of co-working spaces such as Somerset House and The Exchange Workspace which will be affordable for you or cafe are always good alternatives. Average Internet speed is about 15 Mbps here. The city is full of nightlife and pubs. You are likely to meet other digital nomad so networking and exchanging ideas will go smooth. The cost of living comes up to $3200 a month so you can accordingly make a strict budget and get started with the city.