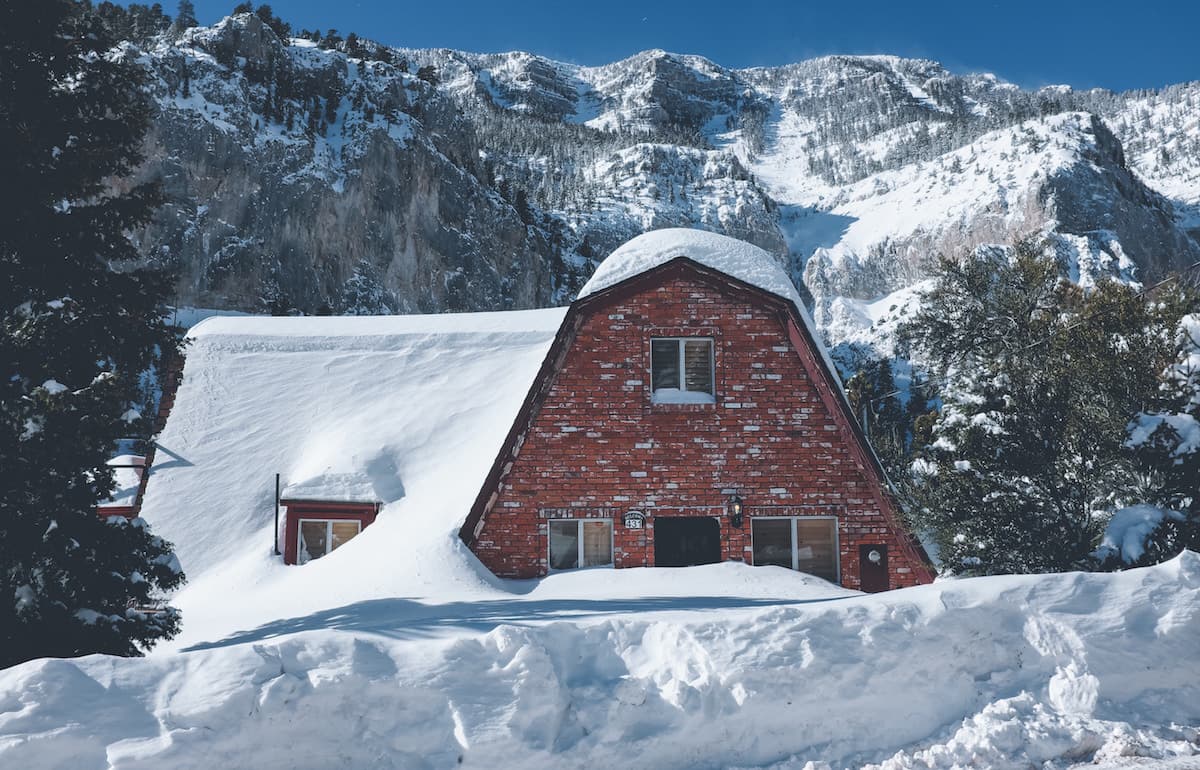 Every individual usually has a health insurance in their home country. Being a digital nomad, Healthcare and Insurance can get tricky. There are different options like getting Travel Insurance when you are travelling to a foreign country. In many cases you can buy a health insurance in the foreign country you reside. Some digital nomads don't prefer buying a health insurance. They just pay out of the pocket whenever needed, especially if they are in country like Thailand or Brazil where the medical expenses are pretty low.
Healthcare
As a digital nomad, healthcare is essential as you are travelling most of the time and are away from your home country. To cope up with healthcare, here are few tricks you can apply. Plan your regular doctor checkups when you return to your home country after your trip. If you need a minor treatment then try to pay it from pocket in the foreign country itself. Sometimes it's very cheap especially in countries like Thailand where it cost only around $6 for a basic check up. You should also keep a collection of all your prescription so that you know which medicines and antibiotic to buy when you're sick. Also try to carry a medical kit with you when travelling; this can save your money as you can get self-treatment for any minor sickness or injury. Also, in countries like Thailand 7-Eleven stores have general medicines that can be bought.
Travel Insurance
Travel insurance aims to cover losses while you are travelling, it can be domestic or international. There are many different policies available, few basic coverage are trip cancellation, flight accident, medical expenses, lost/broken luggage and other. Sometimes they have a high premium. Digital nomads mostly prefer one year insurance but the main problem occurs post one year when the policy expires. Many insurance policies don't cover valuables like laptops or a cameras so make sure to get specific insurance for them. You should always check for details like what all areas you policy covers.
Expat Insurance
Expat insurance is one of the best options as it's a blend of both health insurance and travel insurance. A normal person should not retract his health insurance if he leaves his home country for less than one year because that insurance will cover for the treatment in case you are sent back to your home due to some medical emergency. But the concern arises when you leave your country for more than a year and you want to be treated in the country where you are currently living, so for such expats or digital nomad there is 'Expat Insurance'. These insurance are for people who travel to a foreign country on a regular basis or reside in a foreign country. They provide you with trip protection that is generally expected in a travel insurance policy, they also cover medical care, health insurance and other emergencies.
Here are few options which you can consider as an option for International Health Insurance:
Integra Global
Integra Global provides all the coverage of a basic international health insurance. It includes regular things like vaccinations or checkups. They offer their services in Asia Europe and North America.Its works out pretty good but yet your choices may differ.
Cigna
Cigna is also famous amongst nomads. They offer medical aids like day care surgery, medical evacuation, dental care, checkups. They have different levels of coverage. The highest level includes maternity care.
World Nomads
They provide coverage such as trip cancellation, emergency assistance, lost or damaged goods and medical need. You can buy this policy even when you are in a foreign country. They will give you a quotation based on several parameters like date of travel, destination, etc.
Allianz Worldwide Care
This one provides various plans and offers which even include serious chronic conditions other than normal checkups, doctor visit, medical expenses on day-to-day basis; it also includes emergency treatment, surgery or even maternity care. Allianz Worldwide Care also offers travel insurance with basic offers like lost or broken luggage, trip cancellation and other travel related issues.
Digital nomads should be very cautious while applying for insurance since there are many scam companies. These companies make you pay the premium but when the time comes to file the claim then they won't pay. Due to this many people don't buy health insurance, they pay from their pockets as it's needed. Hence you should be very careful regarding which company to opt for and check throughly if it's legitimate.