Bojan Stekić is a student, currently living in Belgrade, Serbia. He is using his free time to travel and has visited 28 countries till now. He is interested in travelling & photography, which is an awesome combination. This summer, he plans to Hitchhike from Serbia to India. You can find out more on his Instagram.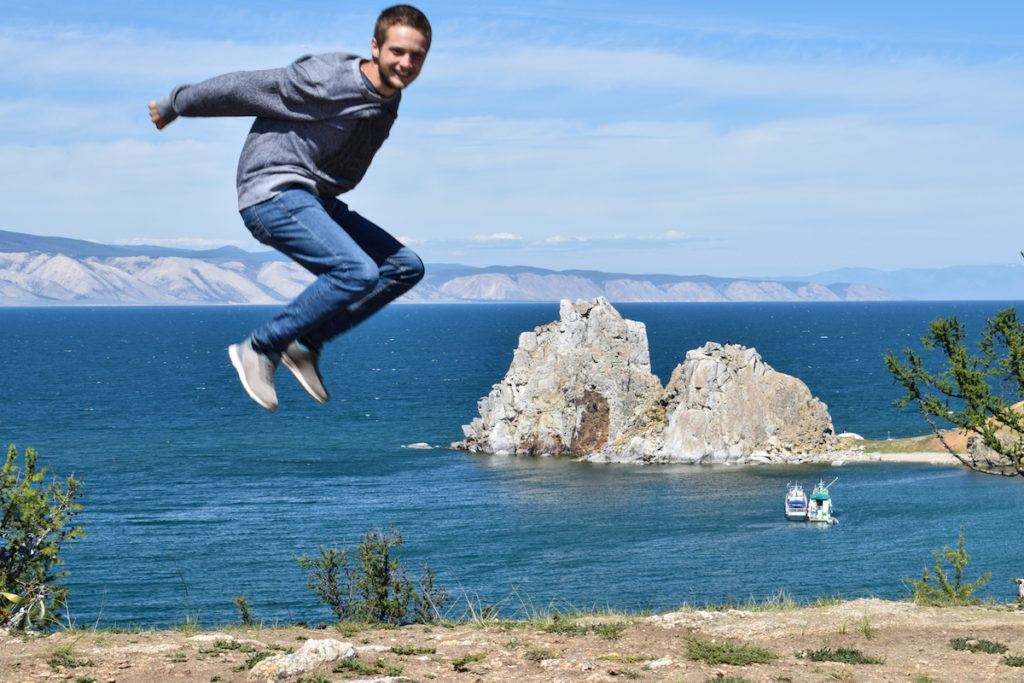 1. What got you into the Digital Nomad Lifestyle?
I started to travel when I was eighteen. My first trip was with my brother around Europe by interrail. That is a service in Europe and it means if you are younger than 26 years, you can buy the ticket for one month for the trains in Europe with unlimited rides. I traveled one month, and visited more than a half of the European countries. It was amazing experience. I realised that I really like traveling, more than anything.
2. We hear you have travelled from Serbia to Beijing by hitchhiking, how was your experience?
Yes, last summer I started to travel from Serbia to Thailand by hitchhiking. I didn't think I will actually reach even Russia, but I succeeded. I didn't visit Thailand, but after 73 days of traveling, I decided to go back home from Beijing. I didn't have any plan or money. I decided to go to travel just seven days earlier before it starts.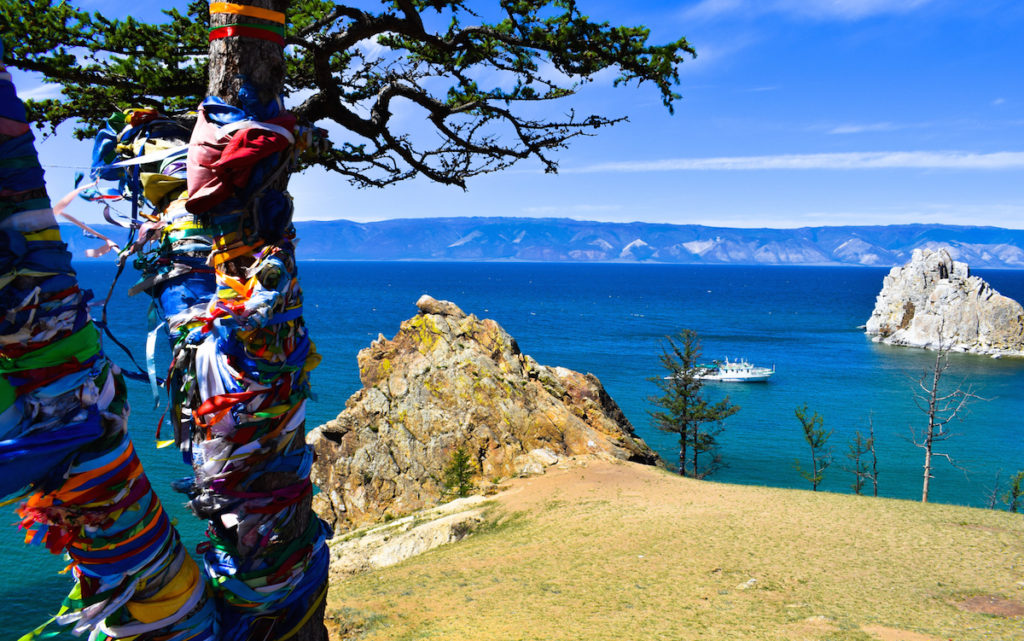 3. How do you earn as a Digital Nomad?
I started my trip to Beijing with a just 35 euros. (around 40 dollars). I didn't have money, but I had a lot of free time, so I didn't care. I brought a ukulele (Hawaiian music instrument) and I played it on the street. I am quite lazy person, so after one month maybe, I almost stopped to play it. Sometimes it can be very easy to earn money, but sometimes it can be very difficult. As a contributor of National Geographic Serbia, I had my own blog about my trip on their website. Some people read about me, and they contacted me. One of them sent me some money as a support. Also, I found some jobs in China. At first, I translated some interviews from Serbian to english language, and than they translated it from english to Chinese. They paid me decently. After that, I worked as a food photographer for some Italian restaurant. They were making website, so they needed a photos of food. It was very nice experience.
4. What is your favorite destination as a Digital Nomad? What is so special about it?
My favorite destination is Baikal lake, Russia! Everything is special there. Olkhon island is the most amazing place on this world, for me. It looks totally different than anything in Europe. Nature is amazing. For the first time in my life, I was camping. I was drinking the water directly from the lake, and enjoying Siberian sun. I spent more than 10 days there doing nothing except thinking about my life. Because of that, that place was the most spiritual place for me. I said to my friends: "When I die, my ashes scattered there"'.
5. What are some challenges you've faced as a Digital Nomad?
Hitchhiking from Serbia to Beijing was tough. When I was passing Ukrainian border, they thought I am going to Crimea in war, and I am Russian spy. They took me to some small room and asked a lot of weird questions about my trip and me. They checked all my documents, stamps in passport, photos, everything. In the end they let me go, but I did not feel comfortable.
6. How do you discover places to work & explore in a new city?
By internet and by locals. There are a lot of websites about it, but it can be tricky. When I hitchhike, people who pick me up usually wants to talk. they want to hear my story, what am I doing there, why am I traveling like this. That is a great opportunity to talk about working, and about some interesting, but non-touristic  places. Nobody knows it better than locals. Because of that, I really like to hitchhike.
7. Any tips for Digital Nomads looking to start out?
Just to start. Nothing else. If you think a lot, you will be unsure. Just start, and good things will start to happened. It doesn't matter where you go, just start. And yes, every place on this world is beautiful. And you can learn something new everywhere, even on some desert island. It doesn't matter if you don't have a money. If you have a dream, you will succeed.