Exotic islands and sparkling beaches are always a treat for digital nomads. Thanks to decent internet making way to island cities, they have been flooded with DNs from the past few years now. It is great to escape the European or American winter and head to a warm tropical island.
1. Ko Pha Ngan, Thailand
Ko Pha Ngan is a tropical island in Gulf of Thailand towards the southern side. It is world-famous for its crazy Full Moon Party in Haad Rin Beach. You can trek through the hilly jungle and discover numerous beautiful white sand beaches. The island has a laid back atmosphere which attracts digital nomads and due to growing number of nomads, there are more café, hostels and co-working spaces coming up. Famous co-working space here is Beachub and Focus. Although internet option is very poor in this island but slowly it will get better, also English language is a problem. There is abundance of nightlife with cheap cocktails. Climate is good almost all around the year but the best time to visit would be between November to march. You can have a budget of $1100 per month for this place. Also you can meet many other nomads like you so don't worry about it and get going.
2. Penang Island, Malaysia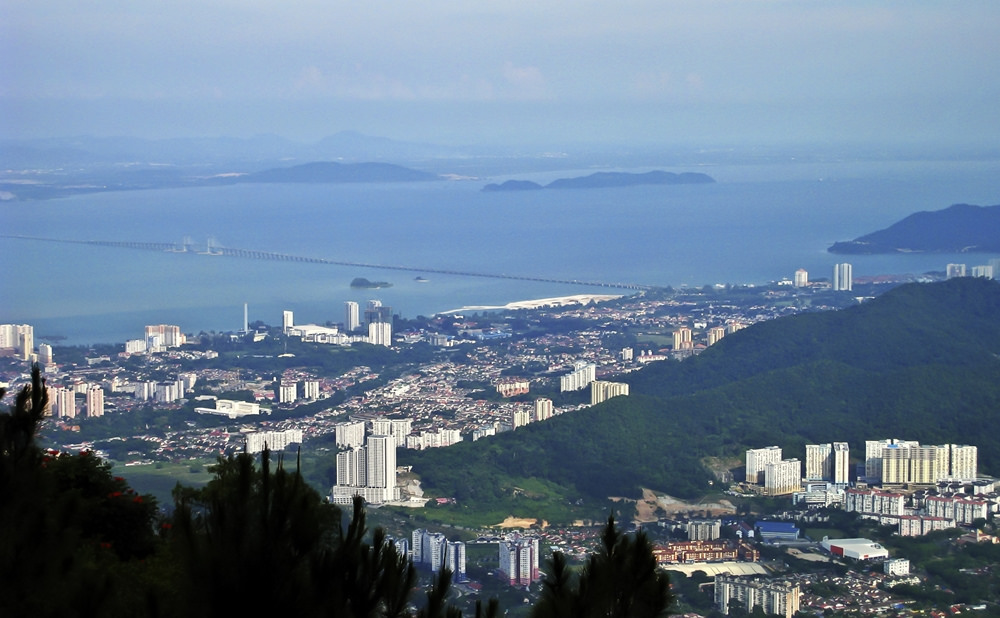 This small island is one of the most popular cities in Malaysia. George Town is the capital and also the main hub for nomads. Penang isn't very famous yet amongst the digital nomads owing to low-speed of internet and very less co-working spaces. You can check out @Cat, the only one with speedy internet, apart from this you can look for café with free wi-fi. It's a multicultural hub with colonial architecture and outlandish street art.  If you are a foodie then this place will be a delight for you, cuisines range from Chinese, Thai to Indian dishes and their fish with noodle soup is very popular. But its nightlife is sort of limited and it's not a very alcohol friendly island. A budget of $1400 a month will do fine. So you can start exploring this emerging island for digital nomads.
3. Bali, Indonesia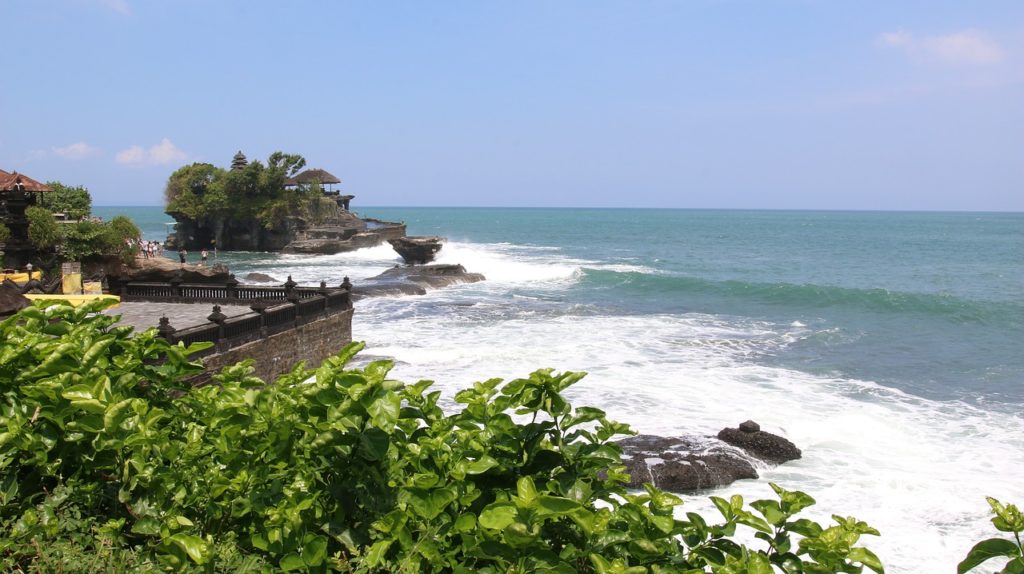 The list is incomplete without mentioning Bali in it. It's a perfect blend of budget living with exotic beach life. If you are into yoga, meditation, spirituality or sport like surfing then this island is the right place. It offers you beautiful mountains peaks, ancient temples, scenic rice fields and sparkling beaches of course. Two bases in Bali which nomads prefer are Ubud and Canggu. Ubud is currently more popular as it's more developed and has higher number of co-working spaces- Hubud is a famous one. But the average internet speed is only 5 Mbps around the island and there is not much nightlife. Cost of living here would come to $1400 a month.
However Canggu is also getting popular now, many new start-ups are emerging and new villas coming up between the rice terraces. Although there are not many co-working space here but you can check out Dojo. Average internet speed here is 15 Mbps and there is abundance of nightlife. Cost of living here is cheaper than Ubud and comes up to $950 a month. Both of these places are amazing spots for you to start your journey with.
4. Bocas Del Toro, Panama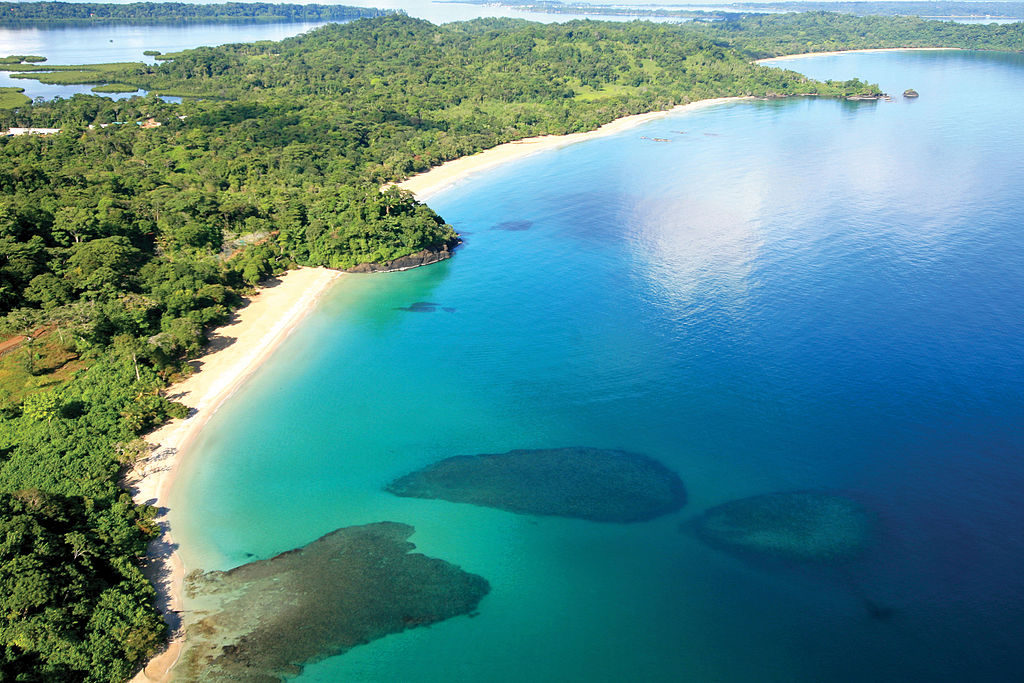 Bocas Del Toro comprises of chain of island in Panama. It's located off the Caribbean coast surrounded by rain-forest. Bocas Town is the capital with rich nightlife, shopping centers, bars and hotels. This island is gaining popularity among the digital nomad owing to its laid back atmosphere, white sand beaches, hiking the exotic  mountains and rain-forests, scuba diving to see pretty coral reefs and tropical fish, surfing. Also you can explore the very famous the Starfish Beach and Bird Island. This island lacks in places like the internet speed being 5 Mbps only and co-working spaces so look out for cafe and restaurants to work. Cost of living here can come up to $2500 a month. You can consider this adventurous tropical island to range over its beauty.
5. Las Palmas, Spain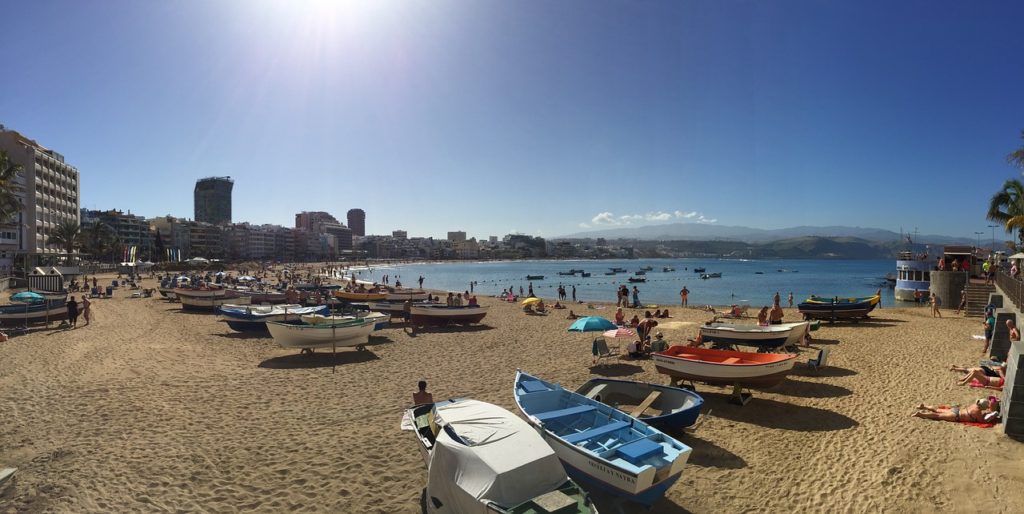 Las Palmas is a part and capital of Gran Canaria Island, though it's located in Spain but its more close to Africa. It's one of the cheapest places to live and work in Europe and comprises of city beach and the old town. The climate here is wonderful and clean air will make you feel so fresh. This place is popular for surfing, shopping, food, theaters, carnivals and nightlife with cheap alcohol. The locals are also very friendly and always ready to help. There is a range of co-working spaces like CowrkingC and COCO Coworking having fast internet of up to 25 Mbps and other amenities. You can take a ferry ride and explore Gran Canaria's neighbor islands. There are many start-ups and freelancers coming over to this city so you will meet and connect with other nomads like you. Although speaking English can be bit you of a problem but its manageable. The cost of living here would be $1400 per month. This place is a hidden gem which you shall definitely hit.